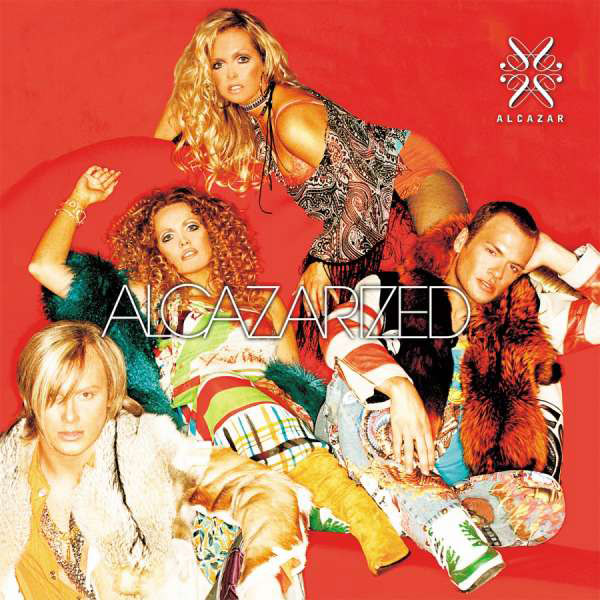 "Alcazarized" ist das zweite Studioalbum der schwedischen Nu-Disco-Band Alcazar, das 2003 veröffentlicht wurde. Es war das erste Album, das als vierköpfige Band veröffentlicht wurde, nachdem Sänger Magnus Carlsson zu ihnen gestoßen war. Das Album enthält "Funky Feet", ein Stück, das ABBA aufgenommen, aber nie offiziell veröffentlicht hat, und "This Is The World We Live In", das eine Adaption von Diana Ross "Upside Down" und Genesis "Land Of Confusion" ist. Darüber hinaus wurde "Love Life" von den Pet Shop Boys Neil Tennant und Chris Lowe geschrieben.
"Alcazarized" ist zum ersten Mal auf Vinyl erhältlich, und zwar in einer limitierten Auflage von 750 einzeln nummerierten Exemplaren auf goldfarbenem Vinyl und mit einer Beilage.
Künstler: Alcazar
Titel: Alcazarized
Label: Music On Vinyl
Erscheinungsdatum: 03.02.2023
Auflage: 750
! Bitte immer die Beschreibung (Variante/Ausführung) auf den Verkaufsplattformen beachten !