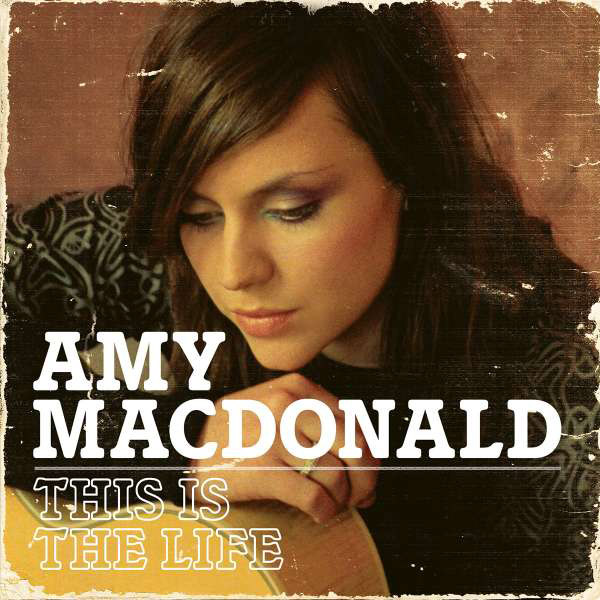 Amy Macdonalds Megaseller »This Is The Life« mit den Superhits »Mr. Rock n Roll« und »This Is The Life«, wird zum ersten Mal auf zwei weißen 10″-Vinylen erhältlich sein!
Amy's Debütalbum aus dem Jahr 2007 erreichte Platz 1 der britischen Albumcharts und Platz 3 in Deutschland und verkaufte sich in beiden Ländern bis heute weit mehr als 1 Million Mal.
In Deutschland hielt sich das Album 36 Wochen in den Top 10 und war damit eines der erfolgreichsten Alben des Jahres 2008.
Auch in anderen Ländern wie Frankreich, den Niederlanden, der Schweiz und Schweden erlebte »This Is The Life« ähnlich erfolgreiche Platzierungen in den Albumcharts.