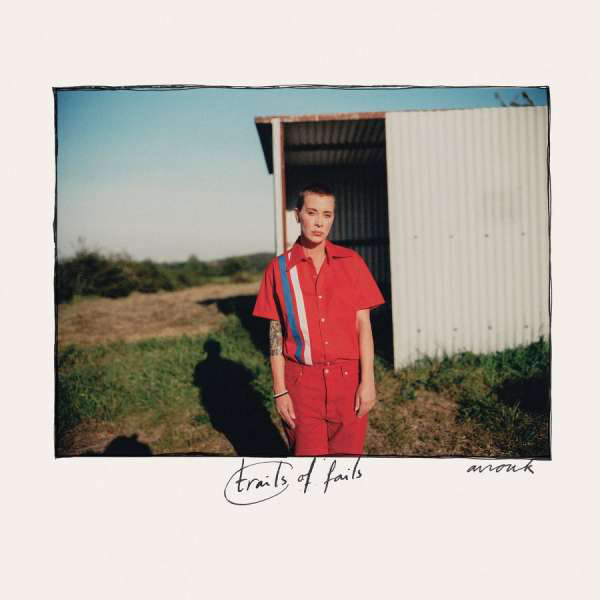 Die niederländische Sängerin Anouk ist eine der beliebtesten Rocksängerinnen der Niederlande. Der große Durchbruch gelang ihr 1994, aber seitdem hat sie immer wieder Hits gelandet. Dank ihres vielseitigen Repertoires gelingt es ihr immer wieder, uns mit neuen Werken in einer anderen Richtung zu überraschen.
Ihr brandneues Album "Trails of Fails" beschreibt ihren Wunsch, sich weiterzuentwickeln und neue musikalische Wege zu beschreiten. "Trails of Fails" ist in der Tat ein Mini-Album, das aus sieben Titeln besteht. Anouk hat das Album zusammen mit dem renommierten Produzenten Jim Abbiss aufgenommen, der zuvor unter anderem mit den Arctic Monkeys, Adele und Kasabian gearbeitet hat. Die Stücke entstanden während ihrer einjährigen Quarantäne aufgrund von COVID-19, während der sie sowohl von ihrem Mann als auch von ihren Kindern getrennt war. Das Ergebnis sind sieben sehr persönliche und intime Tracks.
"Trails of Fails" ist in einer limitierten Auflage von 2000 einzeln nummerierten Exemplaren auf weißem Vinyl erhältlich. Die B-Seite enthält einen einzigartigen Fotodruck.