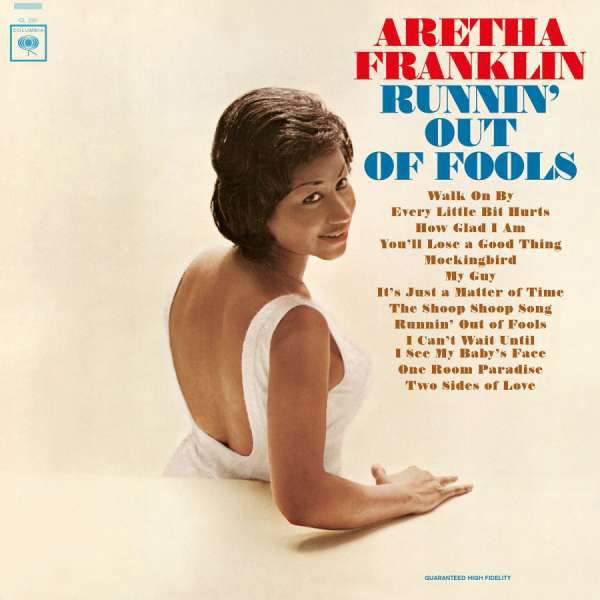 "Runnin' Out of Fools" ist das sechste Studioalbum der amerikanischen "Queen of Soul" Aretha Franklin, das ursprünglich 1964 erschien und von Belford C. Hendricks arrangiert und dirigiert wurde. Das Album enthält unter anderem Coverversionen von Dionne Warwick "Walk On By", Betty Everett "The Shoop Shoop Song (It's In His Kiss)" und Mary Wells "My Guy".
"Runnin' Out of Fools" ist in einer limitierten Auflage von 2000 einzeln nummerierten Exemplaren auf Red Vinyl erhältlich. Das Album ist in einer robusten Deluxe-Hülle mit glänzender Laminatbeschichtung verpackt.
Künstler: Aretha Franklin
Titel: Runnin' Out Of Fools
Label: Music On Vinyl
Erscheinungsdatum: 03.02.2023
Auflage: 2.000
! Bitte immer die Beschreibung (Variante/Ausführung) auf den Verkaufsplattformen beachten !