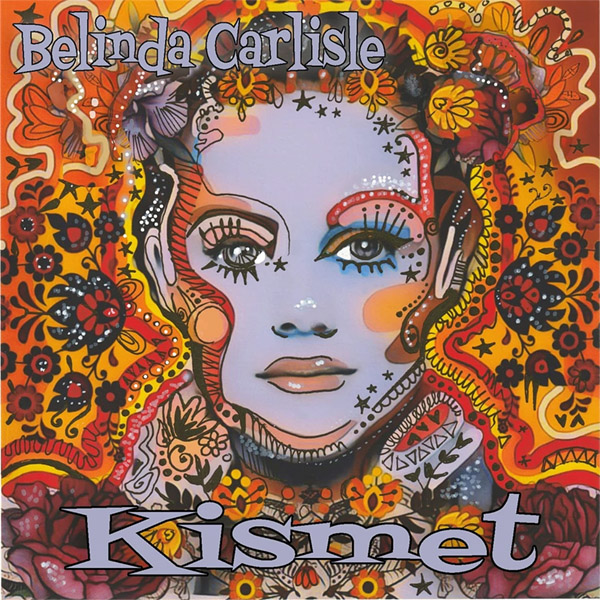 Im Februar 2023 sagte Carlisle: "27 Jahre nach meiner letzten englischsprachigen Pop-Platte dachte ich wirklich nicht, dass ich jemals wieder eine machen würde… und ich war ziemlich glücklich mit dieser Idee. Dann führte mich eine zufällige Begegnung in einem Café zurück zu der wunderbaren Diane Warren und sie machte mir das unglaubliche Geschenk, diesen Song und die anderen Songs auf meiner kommenden EP aufzunehmen." Carlisle dachte über die Idee nach, neue Musik aufzunehmen und fügte hinzu: "Aber ich ging ins Studio und ich weiß gar nicht, was ich sagen soll – es war so gut. Es gibt etwa drei Singles auf der EP und sie sind unglaublich."
Warren fügte hinzu: "Ich bin so aufgeregt, dass jeder Belindas neue Platte hören kann, sie hat noch nie besser geklungen. Es ist so toll, nach all den Jahren wieder zusammenzuarbeiten".
Track Listing:
1. "Big Big Love"
2. "If You Go"
3. "Deeper Into You"
4. "I Couldn't Do That To Me"
5. "Sanity"
Künstler: Belinda Carlisle
Titel: Kismet
Label: BMG Rights
Erscheinungsdatum: 25.08.2023
Auflage: n/a
! Bitte immer die Beschreibung (Variante/Ausführung) auf den Verkaufsplattformen beachten !
Das Datum basiert auf Vorabinformationen unserer Partner. Es ist ohne Gewähr und kann sich jederzeit ändern.