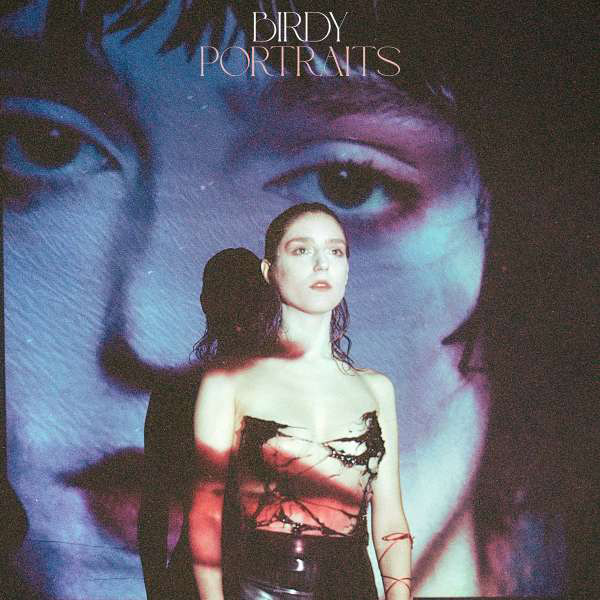 Bereits im Kindesalter lernte die junge Sängerin Klavierspielen und schrieb mit acht Jahren schon ihre ersten eigenen Songs. Im Alter von 12 Jahren gewann sie einen Talentwettbewerb, zwei Jahre später erschien ihr Debütalbum »Birdy«, das ihr nicht nur den internationalen Durchbruch bescherte, sondern auch 9x Platin.
Zu ihren erfolgreichsten Singles zählt bis heute das Bon Iver Cover ihrer Version zu »Skinny Love«. Auf dem neuen Album »Portraits« können die Fans sich auf einen neuen Sound der Künstlerin freuen: »Es ist ein Album, das von wichtigen Künstlern der Vergangenheit und Gegenwart inspiriert wurde. Der kunstvolle, jenseitige Pop von Caroline Polachek, Christine and the Queens und Angel Olsen, aber auch die eindringliche, gotische Seite von Kate Bush, das Melodrama von Prince, die elegante Fremdartigkeit der Stimme von Beth Gibbons von Portishead und die Synthesizer-lastige Raffinesse von The Blue Nile finden Eingang in das neue Album.«
Erhältlich als:
Standard "Black" Vinyl
Limited Indie Exclusive Edition "Violet" Vinyl
Künstler: Birdy
Titel: Portraits
Label: WMI
Erscheinungsdatum: 14.07.2023
Auflage: n/a
! Bitte immer die Beschreibung (Variante/Ausführung) auf den Verkaufsplattformen beachten !
Das Datum basiert auf Vorabinformationen unserer Partner. Es ist ohne Gewähr und kann sich jederzeit ändern.