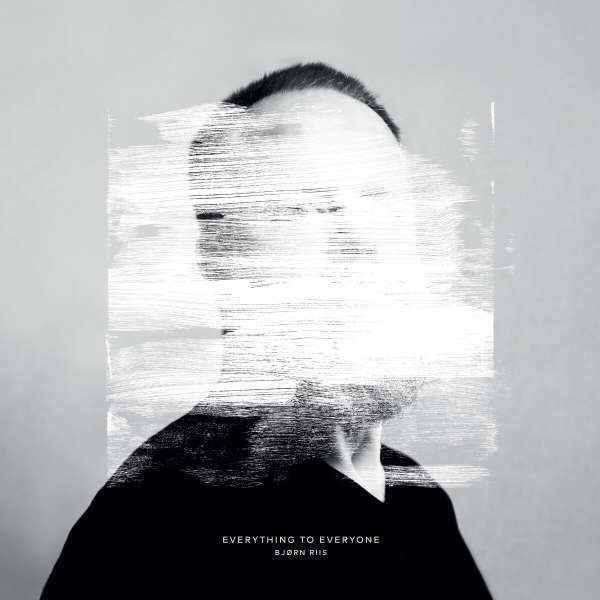 Auf der Suche nach Frieden und Erlösung
Bjørn Riis ist nicht nur Mitbegründer, Gitarrist und Sänger der erfolgreichen norwegischen Progressive-Rock-Band Airbag, mit denen er zuletzt 2020 das Album »A Day At The Beach« veröffentlichte, sondern seit einigen Jahren auch als Singer-Songwriter unterwegs.

Nach seinen Alben »Lullabies In A Car Crash« (2014), »Forever Comes To An End« (2017) und »A Storm Is Coming« (2019) veröffentlicht er 2022 mit »Everything To Everyone« Soloalbum Nummer vier.

Aufgenommen und produziert mit seinem langjährigen Mitarbeiter Vegard Kleftås Sleipnes und gemastert von Jacob Holm-Lupo (White Willow und The Opium Cartel) wird Riis auf der Platte von ein paar Musikerkollegen unterstützt: Airbag-Drummer Henrik Bergan Fossum, Wobbler-Bassist Kristian Hultgren, Simen Valldal Johannessen von Oak am Klavier und der norwegischen Singer-Songwriterin Mimmi Tamba.

Gleichermaßen wunderschön und tief melancholisch, also so, wie wir es auf den Vorgängern kennengelernt haben, sind auch die neuen Songs geworden, sechs an der Zahl. Sie handeln von menschlichen Emotionen und der Angst, sich selbst zu verlieren in dem ständigen Bemühen, jede, oft gefühlte, Erwartung zu erfüllen. »Als ich mit dem Schreiben begann, ließ ich mich von Dantes ›Inferno‹ inspirieren. Das ist vielleicht ein bisschen prätentiös, aber ich war schon immer fasziniert von dieser sehr persönlichen Reise und der Suche nach einer Art Frieden oder Erlösung, während man auf dem Weg sowohl angeleitet als auch verletzt wird. Musikalisch wollte ich den Hörer auf diese Reise mitnehmen, auf der er sowohl Hoffnung als auch Angst erfährt.«, so Riis über sein Album.

»Everything To Everyone« gibt es als CD und LP auf klassisch-schwarzem Vinyl, als limitierte LP auf White/Black Splatter Vinyl und als Doppel-CD im Digipak mit den sechs neuen Songs und zwei Bonustracks: einer alternativen Verision des Titeltracks und der 2020er-Single »Desolate Place«.