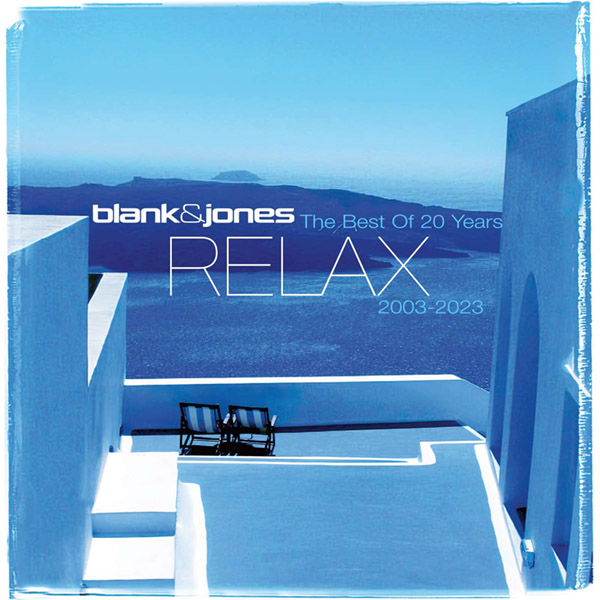 Zur Feier von 20 Jahren "RELAX!"
Die neue Kollektion enthält über 20 Tracks in chronologischer Reihenfolge auf einer limitierten 2LP (750 Transparent Blue) und einer limitierten 2CD (500), die am 11.08.2023 erscheinen.
Das 2003 veröffentlichte erste "RELAX"-Album von Blank & Jones setzte Maßstäbe für Chillout-Alben von Künstlern und ist bis heute ein Klassiker mit Beiträgen von den Pet Shop Boys, Sarah McLachlan, Claudia Brücken und Anne Clark. Die Serie wurde in den letzten zwei Jahrzehnten zu einem weltweiten Erfolg, alle 14 Alben platzierten sich in den offiziellen deutschen Verkaufscharts in den TOP 50 oder höher.
Jetzt gibt es zum ersten Mal eine "Best Of"-Auswahl auf limitiertem Doppel-Vinyl und zwei CDs. Sie enthält Klassiker wie "Beyond Time" oder "Desire", aber auch nie auf Vinyl veröffentlichte Tracks wie "City Lights", "Pura Vida" und "Chilled Cream".
Künstler: Blank & Jones
Titel: The Best Of RELAX – 20 Years
Label: Soundcolours
Erscheinungsdatum: 11.08.2023
Auflage: 750
! Bitte immer die Beschreibung (Variante/Ausführung) auf den Verkaufsplattformen beachten !
Das Datum basiert auf Vorabinformationen unserer Partner. Es ist ohne Gewähr und kann sich jederzeit ändern.