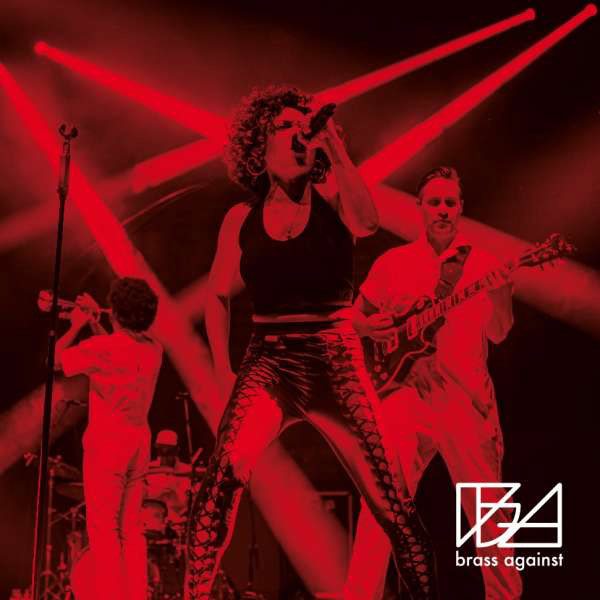 Brass Against sind mit ihrem 2. Longplayer zurück. Endlich.
Brass Against covert Klassiker von Rage Against the Maschine und andere Protestsongs aus dem gesamten musikalischen Spektrum. Mit dabei sind Songs von Bands wie Tool, Black Sabbath, Audioslave und Led Zeppelin. Ihre Videos sind garantiert virale Hits. Am Mikrofon findet man die außergewöhnliche Sängerin Sophia Urista. Die Band sagt: ,In dieser politisch schwierigen Zeit ist es an der Zeit, sich gegen die Maschine zu stellen. Wir wollen, dass die Musik, die wir machen, inspirierend klingt und die Emotionen der Menschen anspricht und sie zum Handeln ermutigt. Wir kombinieren Rock und kantigen Hip-Hop, um Musik zu spielen, die kraftvoll und ermächtigend ist. Brass Against ist außergewöhnliche Musik mit einer politischen Note. Wir sind wütend, wir sind inspiriert, wir sind bereit für Veränderung und wir hoffen, dass unsere Musik diese Energie in jedem, der zuhört, verstärkt."
Die Band hat sich durch mehrere virale Hits auf Youtube einen Namen gemacht. Brass Againsts Version von ,Wake up" wurde inzwischen mehr als 19 Millionen Mal aufgerufen.
Limited Edition Clear Red with Black Marble Vinyl in Deutschland exklusiv für jpc!
Künstler: Brass Against
Titel: II
Label: Lonestar
Erscheinungsdatum: 08.04.2022
Auflage: 300
! Bitte immer die Beschreibung (Variante/Ausführung) auf den Verkaufsplattformen beachten !