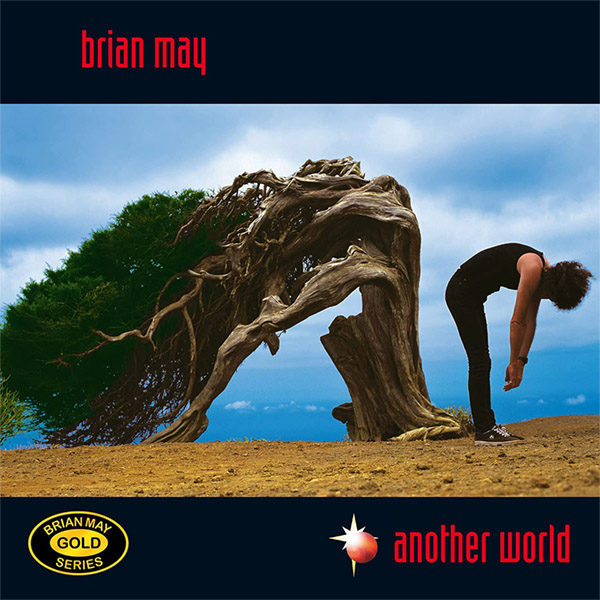 Nach der Wiederveröffentlichung von Back To The Light (2021) in mehreren Formaten legt Brian May das Album Another World (1998) in verschiedenen Formaten neu auf – die neueste Veröffentlichung in seiner "Gold Series".
Die limitierte Sammlerbox enthält eine schwere, farbige Vinyl-LP, das remasterte Album auf CD plus eine Bonus-Disc mit von Brian und seinem Team ausgewählten Tracks sowie eine exklusive Emaille-Anstecknadel.
Brians zweites Solo-Studioalbum "Another World" beweist erneut seine Vielseitigkeit als Songschreiber und deckt ein breites Spektrum an Stilen ab – vom Monster-Rocksong "Business" bis zur Subtilität des Schlussstücks "Another World". Das Album enthält auch persönliche Hommagen von May an einige der Musiker und Songschreiber, die vor ihm kamen und seinen eigenen Stil prägten – Hendrix, Larry Williams und John Lennon.