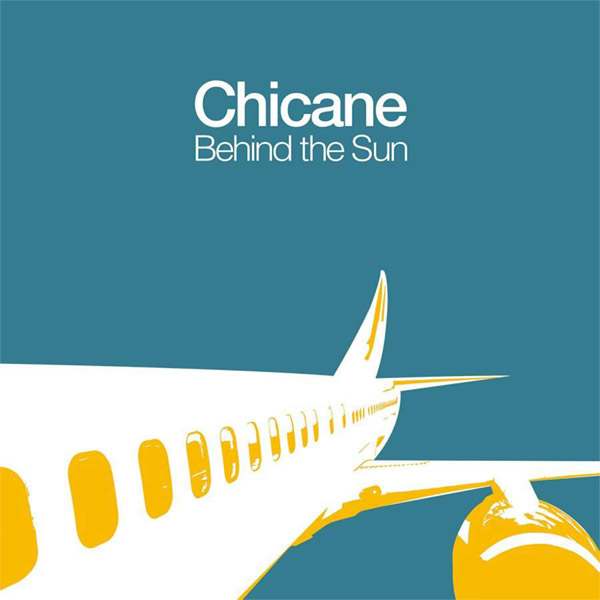 Nicholas Bracegirdle, auch bekannt als Chicane, ist ein britischer Elektronikmusiker, Komponist und Produzent. Er wird oft als einer der wichtigsten Begründer des Trance angesehen. Nachdem er 1997 mit seinem Debütalbum einige Erfolge verbuchen konnte, besiegelte er seinen weltweiten Erfolg mit seinem zweiten Album "Behind The Sun", das ursprünglich im März 2000 veröffentlicht wurde. Aus dem Album gingen vier Singles hervor: "Saltwater", "Don't Give Up", "No Ordinary Morning" / "Halcyon" und "Autumn Tactics". Sowohl "Saltwater" (feat. Máire Brennan) als auch "Don't Give Up" wurden mit großem kommerziellen Erfolg veröffentlicht und erreichten Platz 1 der UK Dance Singles Chart. Letzteres war eine Zusammenarbeit mit dem Bestseller-Künstler Bryan Adams und wurde ein Top-Ten-Hit in den Single-Charts in Europa und Nordamerika.
"Behind The Sun" ist in einer limitierten Auflage von 1500 einzeln nummerierten Exemplaren auf Translucent Yellow Vinyl in einer Klapphülle erhältlich.
Künstler: Chicane
Titel: Behind The Sun
Label: Music On Vinyl
Erscheinungsdatum: 26.05.2023
Auflage: 1.500
! Bitte immer die Beschreibung (Variante/Ausführung) auf den Verkaufsplattformen beachten !
Das Datum basiert auf Vorabinformationen unserer Partner. Es ist ohne Gewähr und kann sich jederzeit ändern.