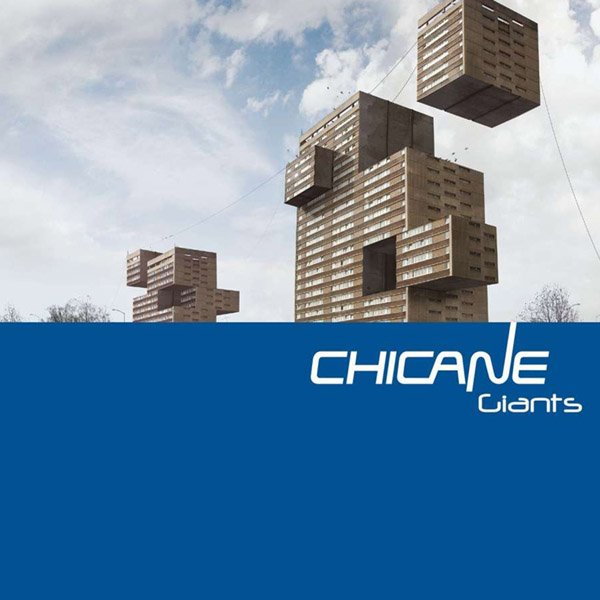 Nicholas Bracegirdle, auch bekannt als Chicane, ist ein britischer Elektronikmusiker, Komponist und Produzent. Er wird oft als einer der wichtigsten Begründer des Trance angesehen.
10 Jahre nach der Veröffentlichung des von der Kritik gefeierten Albums "Behind The Sun" veröffentlichte Chicane sein viertes Album "Giants". Die erste offizielle Single des Albums, "Middledistancerunner", mit dem Gesang von Adam Young wurde am selben Tag veröffentlicht. Die Tracks "Poppiholla", "Hiding All the Stars" und "Come Back feat. Paul Young" sind ebenfalls auf dem Album enthalten.
"Giants" ist zum ersten Mal auf Vinyl erhältlich. Es handelt sich um eine limitierte Auflage von 1500 einzeln nummerierten Exemplaren auf orangefarbenem, marmoriertem Vinyl in einem Gatefold-Sleeve.
Künstler: Chicane
Titel: Giants
Label: Music On Vinyl
Erscheinungsdatum: 26.05.2023
Auflage: 1.500
! Bitte immer die Beschreibung (Variante/Ausführung) auf den Verkaufsplattformen beachten !
Das Datum basiert auf Vorabinformationen unserer Partner. Es ist ohne Gewähr und kann sich jederzeit ändern.