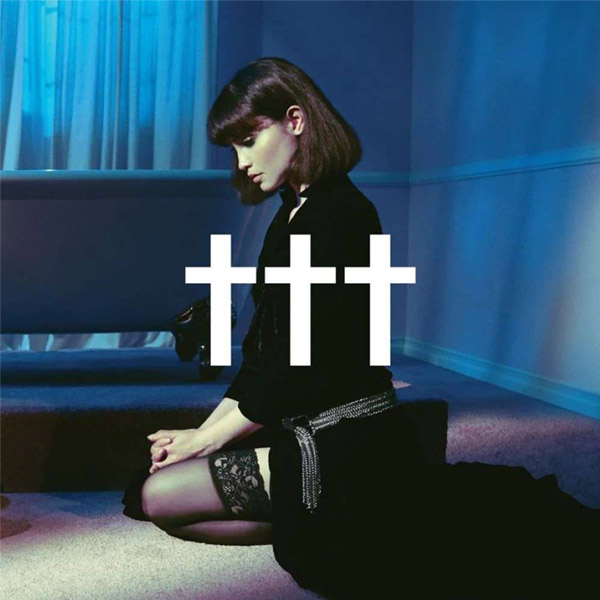 Neun Jahre nach ihrem gleichnamigen Debüt aus dem Jahr 2014 präsentiert das Duo ††† (ausgesprochen "Crosses"), bestehend aus Chino Moreno von den Deftones und dem ehemaligen Far-Gitarristen Shaun Lopez, seine zweite LP.
"Goodnight, God Bless, I Love U, Delete" enthält Gastbeiträge von El-P von Run The Jewels und Robert Smith von The Cure und erweitert mühelos die bösartige Dream-Pop / Dark-Wave-Ästhetik der beiden.
Künstler: ††† (Crosses)
Titel: Goodnight, God Bless, I Love U, Delete
Label: Warner
Erscheinungsdatum: 13.10.2023
Auflage: n/a
! Bitte immer die Beschreibung (Variante/Ausführung) auf den Verkaufsplattformen beachten !
Das Datum basiert auf Vorabinformationen unserer Partner. Es ist ohne Gewähr und kann sich jederzeit ändern.