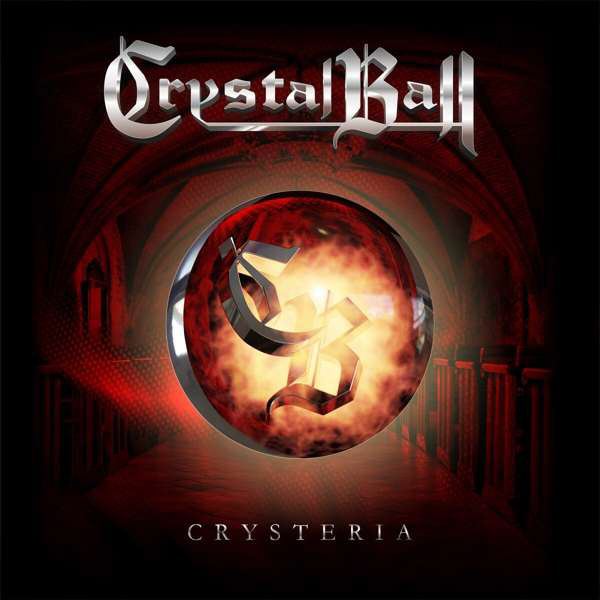 Mit »CRYSTERIA« öffnen CRYSTAL BALL ein neues Kapitel in ihrer Bandgeschichte. Nun, in der 3. Dekade ihrer Existenz, ist die Band weit entfernt davon, sich selbst zu wiederholen und so finden sich neue, frische und energiegeladene Elemente in ihren Songs. Die »Corona-Pause« nutzte die Band, um viel neues Material zu schreiben, so dass sie am Ende aus über 30 Songs für »CRYSTERIA« wählen konnten.
CRYSTAL BALLs neuer Gitarrist Peter Berge steuerte ebenfalls viele Songs und Ideen zum Album bei und brachte viel frischen Wind mit. Bei der Produktion des Albums, für die Stefan Kaufmann verantwortlich ist, wurde noch eine Schippe obendrauf gelegt und die Energie, die die Band bei ihren Konzerte versprüht, wurde perfekt eingefangen. Beim Song »Call Of The Wild« ist Ronnie Romero (Rainbow, MSG) als Duettpartner mit von der Partie, den die Band 2018 bei einem Festival in der Schweiz kennenlernte.
Ein weiteres Highlight des Albums ist das Band-Duett »Crystal Heart« mit den Jungs von Jaded Heart, bei dessen Entstehung Mitglieder von Jaded Heart involviert waren. Da beide Bands schon lange befreundet sind, haben CRYSTAL BALL Jaded Heart als Special Guest ihrer geplanten Headliner-Tour in 2022 eingeladen.