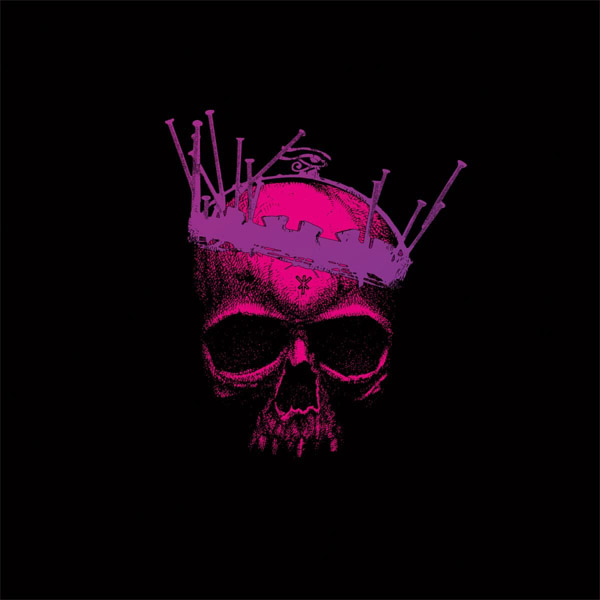 Das mit Spannung erwartete neue DRN-Album ist nichts für schwache Nerven, denn es zeichnet sich durch mitreißende Melodien und provokante Texte aus und ehrt die Wurzeln des Funk-Rocks.
Dan Reed Network freuen sich, mit ihrem neuen Studioalbum "Let's Hear It For The King" endlich ihr neuestes Werk aus berauschendem Rock, Funk und Soul präsentieren zu können. Mit ihrem sechsten Studioalbum schließt sich der Kreis zum ursprünglichen Leitbild der Band – Überzeugungen in Frage zu stellen, bestehende Protokolle zu zerschlagen und aus den Trümmern etwas Neues zu schaffen. Dieses Album ist für Visionäre, die Teil und Zeuge des nächsten Schritts in der künstlerischen Entwicklung des Dan Reed Network sein wollen.
Limited Edition Purple Vinyl
*Limitiert auf 150 Exemplare
Künstler: Dan Reed Network
Titel: Let's Hear It For The King
Label: Drakkar Entertainment
Erscheinungsdatum: 04.03.2022
Auflage: 150
! Bitte immer die Beschreibung (Variante/Ausführung) auf den Verkaufsplattformen beachten !