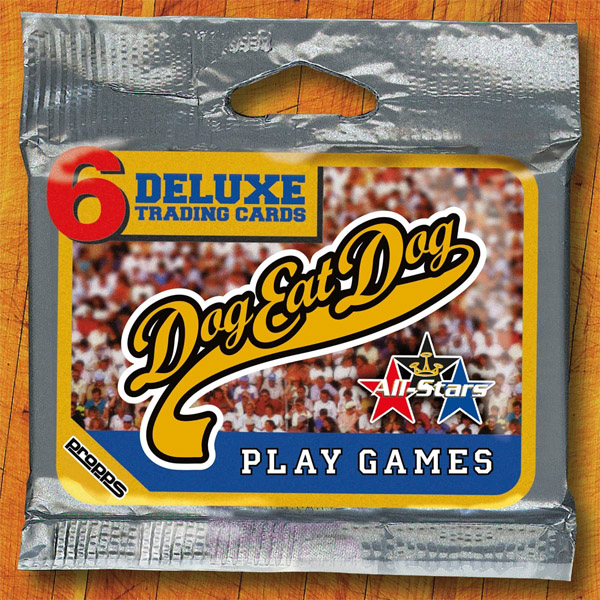 Die amerikanische Band Dog Eat Dog gilt als eine der ersten Bands, die Hardcore-Punk und Rap-Musik miteinander verschmolzen. Im Jahr 1996 veröffentlichten sie ihr zweites Studioalbum "Play Games", mit dem sie in vielen neuen Ländern tourten und als Vorgruppe für Rage Against The Machine, Sepultura, Ozzy Osbourne, Kiss und Metallica auftraten.
Dog Eat Dog arbeiteten bei der ersten Hälfte des Albums mit den Butcher Bros zusammen, die unter anderem für Cypress Hill und The Fugees produzierten. Diese Zusammenarbeit führte dazu, dass sie mit vollen Bläsersätzen und zusätzlichen Musikern experimentierten, um ihren Gesamtsound zu vervollständigen. Die zweite Hälfte des Albums wurde von Robert Musso produziert. Play Games enthält Gastauftritte von Ronnie James Dio bei "Games" und RZA (Wu-Tang Clan) bei "Step Right In".
"Play Games" ist in einer limitierten Auflage von 1500 einzeln nummerierten Exemplaren auf silberfarbenem Vinyl erhältlich und enthält eine Beilage.