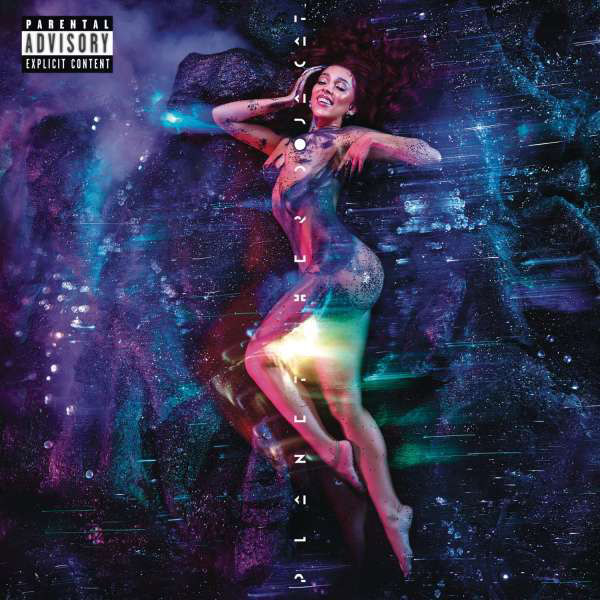 Eine andere Welt: »Planet Her« jetzt auf Vinyl
Nachdem die CD bereits im Dezember 2021 erschienen war, haben 2022 auch alle Schallplattenliebhaber unter den Fans von Doja Cat Grund zur Freude, denn »Planet Her«, das neue Album der amerikanischen Rapperin und Sängerin, kommt nun endlich auch auf Vinyl.

»Planet Her« ist bereits das dritte Album der Künstlerin, die mit bürgerlichem Namen Amala Ratna Zandile Dlamini heißt, nach »Amala« (2018) und »Hot Pink« (2019). Und wie die Vorgänger ist es eine Mischung aus Pop, Hip-Hop und R'n'B, die sie in einem Interview mit MTV News wie folgt beschrieb: »Ich wollte über das hinausgehen, was ich als Pop- oder Rap-Ästhetik […] kannte. Ich wollte im wahrsten Sinne des Wortes außerhalb des Planeten reisen. Was die Videos, die Wortwahl, die Melodien und die musikalischen Kombinationen angeht, so wollte ich, dass es sich anders anfühlt. Ich wollte, dass es sich wie eine andere Welt anfühlt. Also habe ich es einfach ›Planet Her‹ genannt.«

Die 19 Tracks der Platte wurden von Doja Cat selbst zusammen mit ihrem Stammproduzenten Yeti Beats produziert. Außerdem gibt es auf dem Album einige Gastauftritte, zum Beispiel von Young Thug, Ariana Grande, The Weeknd, JID und SZA.

Mit »Kiss Me More« feat. SZA, »You Right« feat. The Weeknd, »Need To Know« und »Woman« erschienen 2021 bereits vier Singles. Die ersten drei erreichten alle die Top 15 der Billboard Hot 100 und der UK Singles Charts. »Planet Her« erreichte Platz drei im UK, Platz zwei in den USA und Platz eins in Neuseeland. Außerdem ist es bei den kommenden 64. Grammy-Awards, die im April 2022 stattfinden, für eine Auszeichnung in der Kategorie »Best Pop Vocal Album« nominiert. Der Song »Kiss Me More« ist in den Kategorien »Record of the Year«, »Song of the Year« und »Best Pop Duo / Group Performance« und das Lied »Need to Know« in der Kategorie »Best Melodic Rap Performance« nominiert. Alles in allem also ein preisverdächtiges Album.