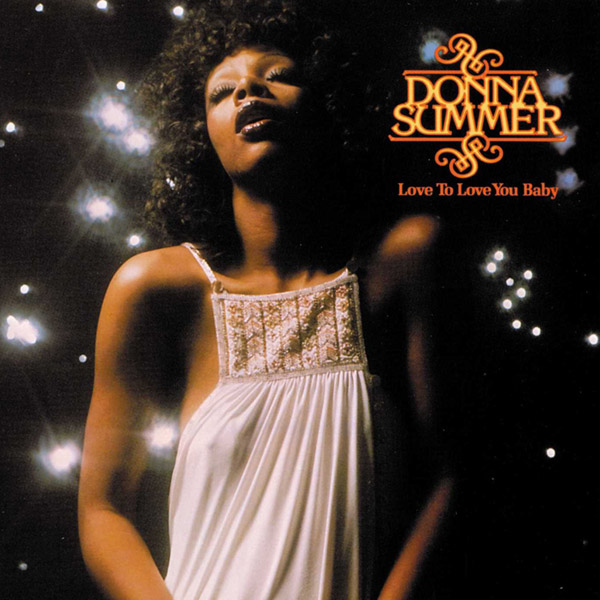 In diesem Jahr hätte Donna Summer ihren 75. Geburtstag gefeiert! Gelegenheit genug, ihre zeitlose und einflussreiche Musik zu zelebrieren. Erstmalig gibt es mit "Love To Love You" drei der größten Hits von Donna Summer in ihren Maxi-Versionen auf Rainbow-Picture Vinyl!
"Love To Love You Baby" wurde erstmalig 1975 aus dem gleichnamigen Album veröffentlicht und erreichte Goldstatus sowie Platz 2 der Billboard US Charts! Ihr späterer Erfolgshit "I Feel Love'' aus dem Jahre 1977 galt wegen seines ausschließlich mit Synthesizern produzierten Backing Tracks als Pionierstück der Disco-Bewegung und auch als Vorläufer von House, Techno und Electronic Dance Music. Ihre musikalische Vielfalt stellte Donna erneut 1979 mit ,,Hot Stuff'' unter Beweis, in dem sie hier eine eher rockige Richtung einschlug und damit Platz 1 der Billboard Charts erreichte. Show Your Pride!
Künstler: Donna Summer
Titel: Love To Love You
Label: Universal
Erscheinungsdatum: 02.06.2023
Auflage: n/a
! Bitte immer die Beschreibung (Variante/Ausführung) auf den Verkaufsplattformen beachten !
Das Datum basiert auf Vorabinformationen unserer Partner. Es ist ohne Gewähr und kann sich jederzeit ändern.