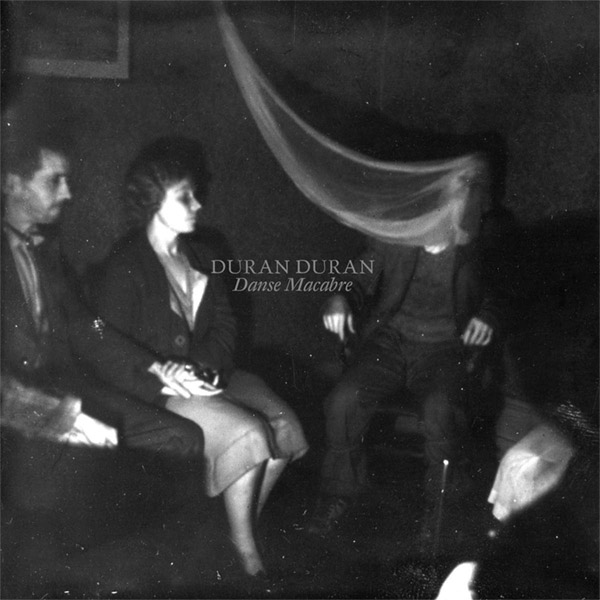 Duran Duran meldet sich mit seinem neuen Album "Danse Macabre" zurück. Die 13 Titel umfassende Kollektion enthält: drei völlig neue Themen, ruhige Versionen von Songs von Künstlern wie Billie Eilish, Talking Heads, The Rolling Stones und The Specials sowie neue Versionen von Duran Duran-Klassikern aus dem eigenen Katalog. Mit dabei ist auch ein Lieblingslied der Fans: "Secret Oktober 31st". Unter den eingeladenen Künstlern befinden sich der Produzent, Gitarrist und Komponist Nile Rodgers, Victoria De Angelis von Måneskin und die ehemaligen Bandmitglieder Andy Taylor und Warren Cuccurulloo. Exquisit mit adaptierten Bildern aus einer Sammlung authentischer Vintage-Fotos von Spiritismus-Sitzungen, die das Bandmitglied Nick Rhodes in einer Unterkategorie zusammengestellt hat.
Künstler: Duran Duran
Titel: Danse Macabre
Label: BMG Rights
Erscheinungsdatum: 27.10.2023
Auflage: n/a
! Bitte immer die Beschreibung (Variante/Ausführung) auf den Verkaufsplattformen beachten !
Das Datum basiert auf Vorabinformationen unserer Partner. Es ist ohne Gewähr und kann sich jederzeit ändern.