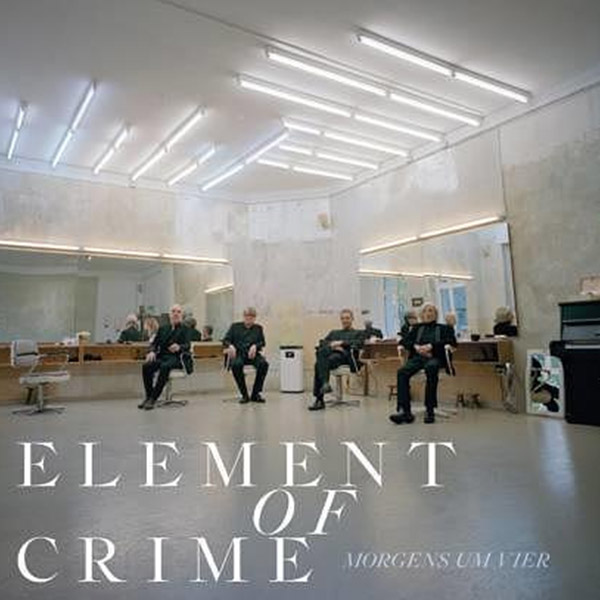 ELEMENT OF CRIME – man muss diese Band niemandem mehr erklären! Und könnte es auch nicht. Sie ist ein Phänomen, ein Wunder, ein Solitär. Oder anders gesagt: "ELEMENT OF CRIME ist ein Lebensgefühl, ohne das die Welt weder denk- noch aushaltbar wäre." (Eva Menasse)
Erhältlich als:
Standard "Black" 180g Vinyl
Limited Edition "Lila" 180g Vinyl signiert
Künstler: Element Of Crime
Titel: Morgens um Vier
Label: Vertigo Berlin
Erscheinungsdatum: 07.04.2023
Auflage: n/a
! Bitte immer die Beschreibung (Variante/Ausführung) auf den Verkaufsplattformen beachten !
Das Datum basiert auf Vorabinformationen unserer Partner. Es ist ohne Gewähr und kann sich jederzeit ändern.