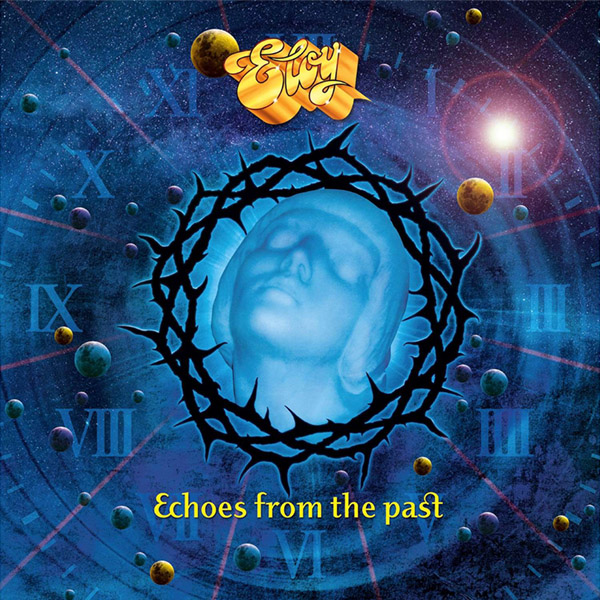 Das nunmehr 20. Studioalbum der erfolgreichsten deutschen Art- & Progressive Rockband ELOY. Es ist zugleich das 3. Album einer einzigartigen, vom Band- Mastermind Frank Bornemann als Rock Opera gestalteten Trilogie über das Leben und Schicksal der französischen Nationalheldin und Heiligen Jeanne d'Arc.
Bereits die beiden ersten Alben mit dem Titel »The Vision, the Sword and the Pyre, Part 1 & 2«, auf denen sich diverse illustre Künstler (u.a. Alice Merton) auf der Gästeliste befinden, wurden nicht nur durchweg positiv rezensiert, und erreichten hohe Chartsplatzierungen, sondern fanden auch aufgrund ihrer auf profunden Kenntnissen basierenden Umsetzung in allen historischen Details auf kultureller Ebene viel Beachtung.
Künstler: Eloy
Titel: Echoes from the past
Label: Drakkar
Erscheinungsdatum: 23.06.2023
Auflage: n/a
! Bitte immer die Beschreibung (Variante/Ausführung) auf den Verkaufsplattformen beachten !
Das Datum basiert auf Vorabinformationen unserer Partner. Es ist ohne Gewähr und kann sich jederzeit ändern.