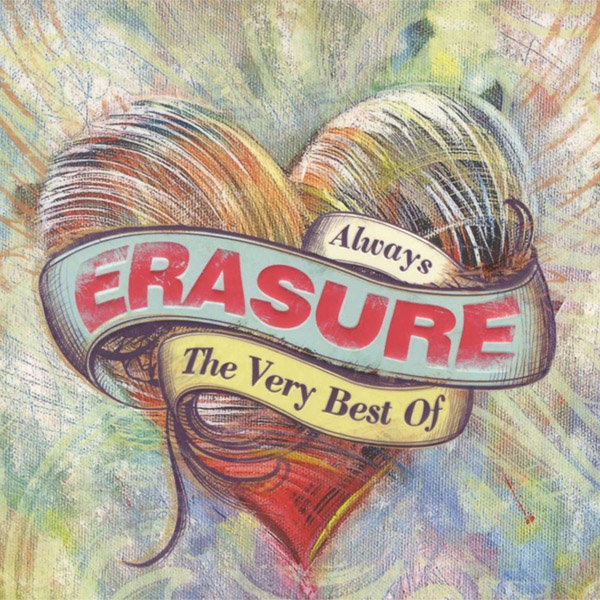 Mit »Sometimes 15« ist ein Re-Work ihres größten Hits auf beiden Versionen vertreten. Dieser wurde von David Wrench (Hot Chip, Jamie XX & Caribou) in Szene gesetzt. Die Deluxe-Edition enthält Dance-Remixes von Moby, William Orbit, BT und The Grid (Dave Ball / Soft Cell), zudem vier brandneue Versionen klassischer Erasure Songs. Vor 30 Jahren gegründet, blicken Erasure alias Vince Clarke und Andy Bell auf unzählige Hits wie »A Little Respect«, »Sometimes«, »Victim Of Love«, »Ship Of Fools«, »Blue Savannah«, »Star«, »Chains Of Love«, »The Circus«, »Who Needs Love (Like That)«, »Always« und »Breathe« zurück. Ihr letztes Studio-Album »A Violet Flame« erschien 2014.
Künstler: Erasure
Titel: Always – The Very Best of Erasure
Label: Mute
Erscheinungsdatum: 18.08.2023
Auflage: n/a
! Bitte immer die Beschreibung (Variante/Ausführung) auf den Verkaufsplattformen beachten !
Das Datum basiert auf Vorabinformationen unserer Partner. Es ist ohne Gewähr und kann sich jederzeit ändern.