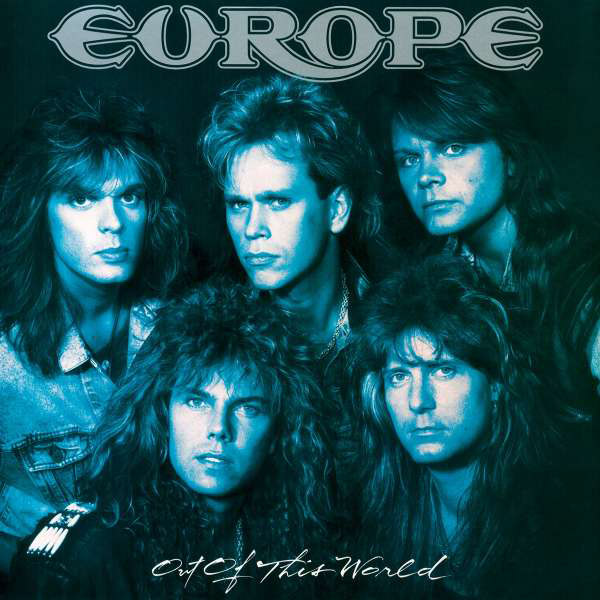 "Out of This World" ist das vierte Studioalbum der schwedischen Rockband Europe, das ursprünglich 1988 erschien. Es enthielt vier Singles, "Open Your Heart", "Let The Good Times Rock", "More Than Meets The Eye" und "Superstitious". Letzterer ist wohl einer der beliebtesten Songs von Europe. Das Album wurde von Ron Nevison produziert, der viermal vom Billboard Magazine als Top-5-Produzent des Jahres ausgezeichnet wurde, für mehrere Grammys nominiert war und mit Kultbands wie Led Zeppelin, Kiss, Thin Lizzy und Meat Loaf und vielen anderen zusammengearbeitet hat.
"Out of This World" war das Nachfolgealbum der Band nach dem erfolgreichen Vorgänger "The Final Countdown" und wurde ein großer kommerzieller Erfolg, von dem weltweit über 3 Millionen Stück verkauft wurden und der hohe Positionen in den Charts erreichte.
"Out of This World" ist in einer limitierten Auflage von 1000 einzeln nummerierten Exemplaren auf silberfarbenem Vinyl erhältlich und enthält eine Beilage.