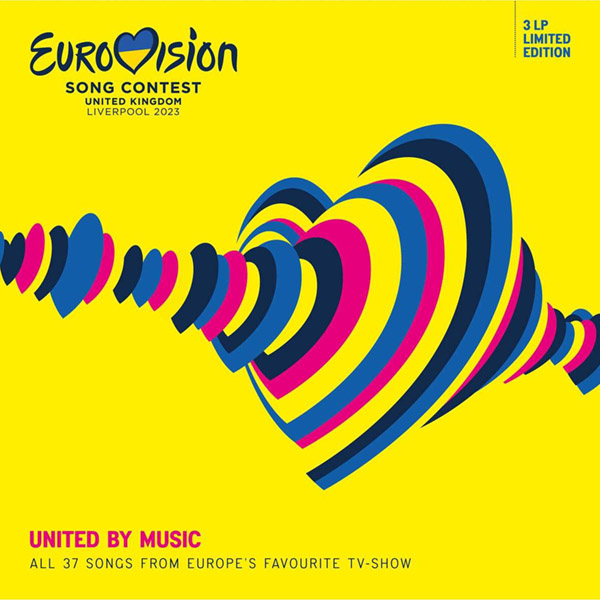 Der Eurovision Song Contest geht dieses Jahr in die 67. Runde und wird ersatzweise in Liverpool ausgetragen, nachdem letztes Jahr die Ukraine gewonnen hat. 37 Länder treten an, und die große Final Show findet am 13. Mai statt.
2023 geht eine wilde Dark-Rock-Band aus Hamburg für Deutschland an den Start: Lord Of The Lost mit »Blood And Glitter«.
Das Album zur Show mit allen 37 Beiträgen erscheint als 2CD, limitierte 3LP, Downloadalbum und ab Ende Juni als 3DVD.
Künstler: Eurovision Song Contest
Titel: Liverpool 2023
Label: PolyStar
Erscheinungsdatum: 12.05.2023
Auflage: n/a
! Bitte immer die Beschreibung (Variante/Ausführung) auf den Verkaufsplattformen beachten !
Das Datum basiert auf Vorabinformationen unserer Partner. Es ist ohne Gewähr und kann sich jederzeit ändern.