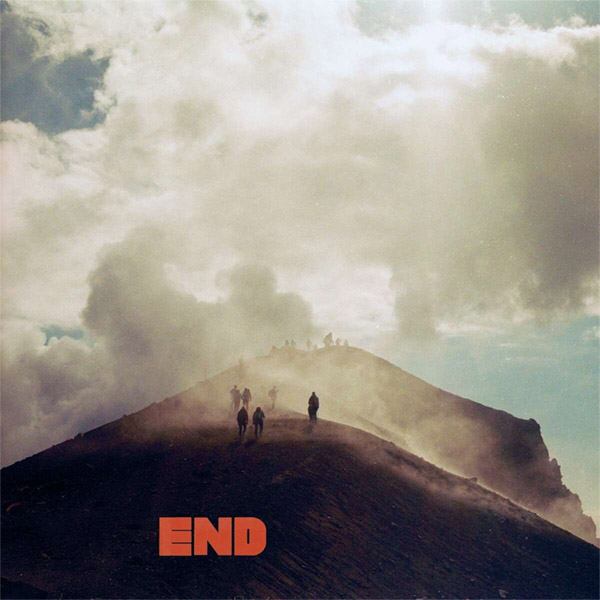 "End", das rätselhafte siebte Album von Explosions in the Sky, wurde von der Dunkelheit inspiriert, entwickelte sich aber zu einer lauten, dramatischen und wilden Reflexion über Leben und Tod. "End" ist vielleicht das "großartigste" Album von Explosions in the Sky – es verbindet die ruhige Zurückhaltung und das erdrückende Gefühl ihrer frühen Veröffentlichungen mit der klanglichen Strukturierung und den kunstvollen Experimenten ihrer späteren Veröffentlichungen und ihrem immer umfangreicheren Katalog von Film- und Fernsehvertonungen, die von persönlichen Vorlieben beeinflusst sind, die von Klassik über Soul bis hin zu experimenteller Ambient-Musik reichen.
Künstler: Explosions in the Sky
Titel: End
Label: Bella Union
Erscheinungsdatum: 15.09.2023
Auflage: n/a
! Bitte immer die Beschreibung (Variante/Ausführung) auf den Verkaufsplattformen beachten !
Das Datum basiert auf Vorabinformationen unserer Partner. Es ist ohne Gewähr und kann sich jederzeit ändern.