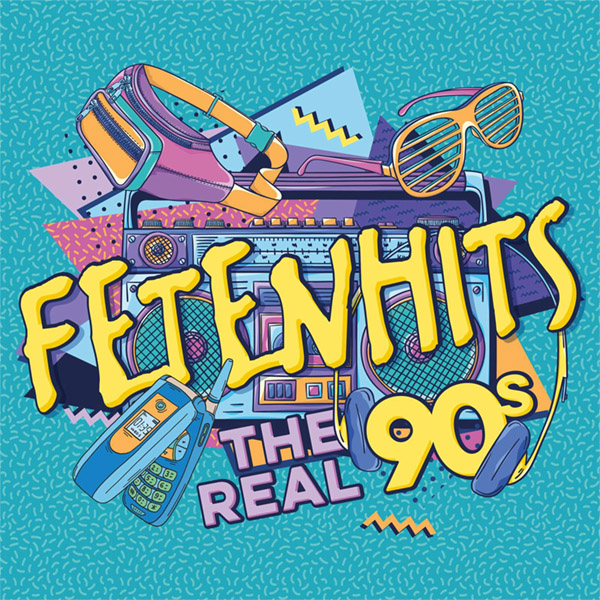 »The 90's are back!« – 30 Jahre später ist das beliebte Jahrzehnt musikalisch wieder voll im Trend! Auf der »Fetenhits – The Real 90's« sind die Originale der größten Party-Hymnen der Dekade vereint.
Ob die groovigen Sounds von »No Diggity«, der absolute Ohrwurm »Wannabe« oder die Kult-Nummer »Mambo No. 5« – Der bunte Mix der besten Party-Songs und Klassiker der 90's ist voller »Good Vibrations«!
Mit dabei sind u.a. U2, Britney Spears, Salt-N-Pepa, 20 Fingers & Gillette, Freddie Mercury, La Bouche, DJ Bobo, TLC, Backstreet Boys und viele mehr. »We Bring It All Back« mit den größten Party-Hits der 90er!
Künstler: Fetenhits
Titel: The Real 90's
Label: Polystar
Erscheinungsdatum: 29.09.2023
Auflage: n/a
! Bitte immer die Beschreibung (Variante/Ausführung) auf den Verkaufsplattformen beachten !
Das Datum basiert auf Vorabinformationen unserer Partner. Es ist ohne Gewähr und kann sich jederzeit ändern.