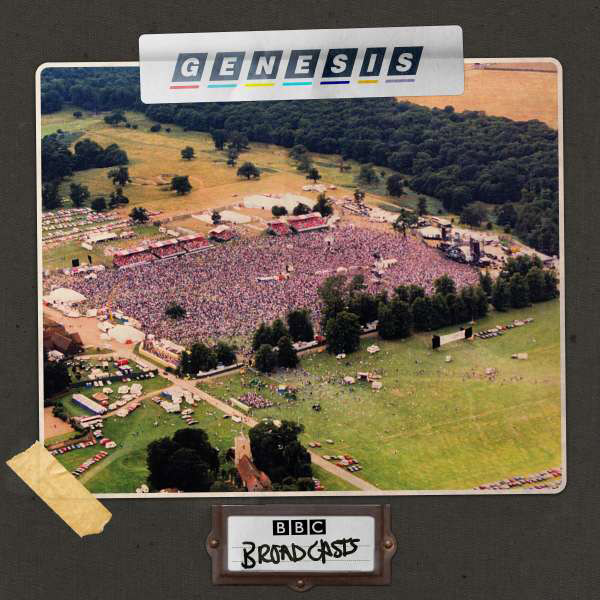 Genesis' »BBC Broadcasts« ist eine umfangreiche Sammlung von Sendematerial eines der meistverkauften Künstler aller Zeiten und einer der international bekanntesten britischen Bands. Kuratiert von Gründungsmitglied Tony Banks und dem langjährigen Tontechniker und Produzenten der Gruppe, Nick Davis, ist sie als 5-CD-Set mit 53 Titeln und als Dreifach-LP mit 24 Titeln erhältlich.
Diese Sammlungen repräsentieren die besten Aufnahmen der Gruppe, die zwischen 1970 und 1998 von der BBC gemacht wurden, und enthalten Beiträge von allen drei Sängern der Gruppe, Peter Gabriel, Phil Collins und Ray Wilson. Mit Anmerkungen des Autors Michael Hann und einem 40-seitigen Booklet enthält »BBC Broadcasts« Favoriten wie »Home By The Sea«, »Mama«, »Duchess«, »Carpet Crawlers«, »No Son Of Mine«, »Turn It On Again« und viele mehr.
Da nur eine Handvoll dieser Titel bisher offiziell erhältlich war, ist Genesis' »BBC Broadcasts« sowohl ein Füllhorn für Sammler als auch eine alternative »Greatest Hits«. Von den Anfängen der Band über Auftritte bei »Night Ride« und John Peel bis hin zu den Knebworth-Auftritten (78 und 92) sowie der beliebten Show im Londoner Lyceum 1980 und den triumphalen, ausverkauften Shows im Wembley-Stadion 1987.
Abgerundet durch Material vom NEC 1998 und Paris Theatre und Nightride Sessions aus den frühen 70ern, sowie der begehrten Zugabeversion von ›Watcher Of The Skies‹ im Wembley Empire Pool 1975, ist Genesis' »BBC Broadcasts« eine wahre Fundgrube.
Genesis sind eine der weltweit erfolgreichsten und meistverkauften Bands aller Zeiten. Sie haben schätzungsweise 100 Millionen Alben verkauft und spielen seit Jahrzehnten in ausverkauften Stadien und Arenen auf der ganzen Welt, zuletzt mit ihrer weltweit ausverkauften Last Domino? Tour, die am 22. März 2022 mit einem Drei-Nächte-Auftritt in der Londoner O2 Arena endete.
Künstler: Genesis
Titel: Genesis At The BBC
Label: Virgin
Erscheinungsdatum: 03.03.2023
Auflage: n/a
! Bitte immer die Beschreibung (Variante/Ausführung) auf den Verkaufsplattformen beachten !