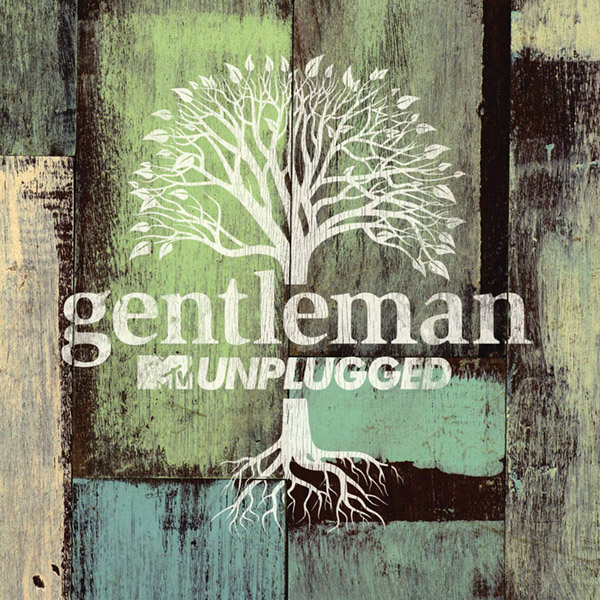 Als erstem Reggaekünstler weltweit wurde Gentleman in diesem Sommer die Ehre zuteil, ein MTV-Unplugged-Konzert zu geben. Sein Heimspiel im Kölner Stadtgarten nutzte der international renommierte Sänger für einen beeindruckenden Streifzug durch die eigene Geschichte, die ihn im steten Wechsel zwischen Jamaika und Köln zu einem der einzigartigsten Künstler dieses Genres gemacht hat.
Eine feine Gästeliste veredelt das mehr als zwei Dutzend Songs umfassende Set, darunter Christopher Martin (»To The Top«), Shaggy (»Warn Dem«), Tanya Stephens (»Another Melody«), Milky Chance (»Homesick«) und Marlon Roudette, mit dem Gentleman dem Mattafix-Classic »Big City Life« neues Leben einhaucht. Das Finale bildet Bob Marleys »Redemption Song« mit Campino und Ky-Mani Marley, dem Sohn der Reggae-Legende.
Spiritueller als auf MTV Unplugged hat man Gentleman vielleicht noch nie live erlebt. The gentle side of Gentleman. Mind-bending stuff.
Jetzt in "Colored" Vinyl.
Künstler: Gentleman
Titel: MTV Unplugged
Label: Urban
Erscheinungsdatum: 20.10.2023
Auflage: n/a
! Bitte immer die Beschreibung (Variante/Ausführung) auf den Verkaufsplattformen beachten !
Das Datum basiert auf Vorabinformationen unserer Partner. Es ist ohne Gewähr und kann sich jederzeit ändern.