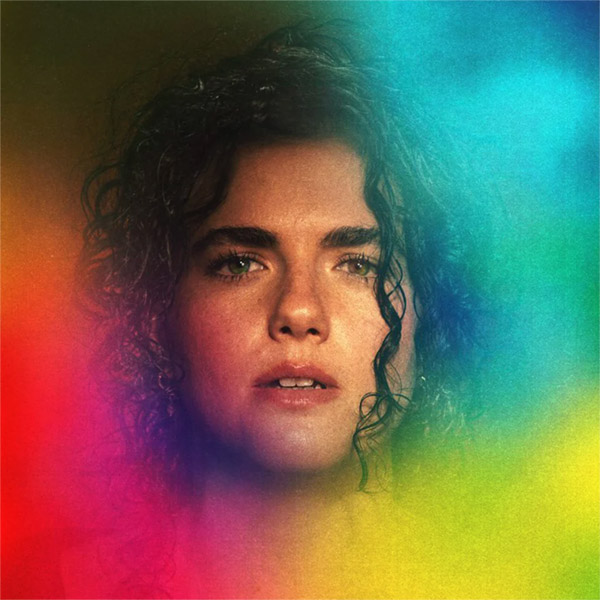 Georgia meldet sich 2023 mit ihrem Album »Euphoric« zurück. Als Co-Produzentin von Rostam (Haim, Carly Rae Jepsen, Clairo) hat Georgia zum ersten Mal mit einem anderen Produzenten an ihrem eigenen Material gearbeitet. Das Ergebnis ist ihr dynamisches drittes Studioalbum mit zehn energiegeladenen Songs, das im Sommer 2023 erscheint.
»Euphoric« folgt auf Georgias clubbige letzte Platte, das allseits bewunderte und von der Kritik hochgelobte »Seeking Thrills«, das sie als eine der besten Produzentinnen und Songwriterinnen Großbritanniens etablierte. Seitdem hat Georgia mit Künstlern wie Mura Masa, Gorillaz, Shygirl, Baby Tate, Dan Carey und David Jackson zusammengearbeitet. Zuletzt schrieb sie mit Olly Alexander von Years and Years und wirkte an Shania Twains #1 Album »Queen Of Me« mit. All diese Erfahrungen sind in ihr kommendes Album eingeflossen.
Georgia hat auch die erste Single aus dem Album, »It's Euphoric«, veröffentlicht, zusammen mit einem lebendigen und fesselnden Video unter der Regie von Fa & Fon. Angetrieben von einer sanften Ekstase, beginnt der Song mit einer erdenden Bassline, mit der Georgia durch ihre verspielten Gesangsrhythmen spielt (»I wasn't saying much/ It was on the tip of my tongue«). »It's Euphoric« war der erste Track, den Rostam und Georgia gemeinsam schrieben, und er bestimmte die gesamte bunte Klanglandschaft des Albums.
Erhältlich als:
Standard "Black"
Limited Edition "Amethyst" Vinyl
Limited Edition "Translucent Yellow" Vinyl (in Deutschland & Österreich exklusiv für jpc!)
Künstler: Georgia
Titel: Euphoric
Label: Domino
Erscheinungsdatum: 28.07.2023
Auflage: n/a
! Bitte immer die Beschreibung (Variante/Ausführung) auf den Verkaufsplattformen beachten !
Das Datum basiert auf Vorabinformationen unserer Partner. Es ist ohne Gewähr und kann sich jederzeit ändern.