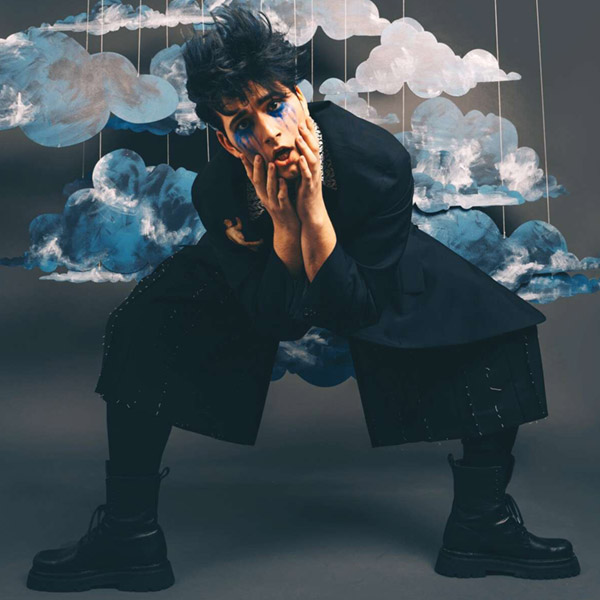 Gjon's Tears steht seit seiner Jugend sowohl in Frankreich als auch in der Schweiz im Rampenlicht. Er hat Singles für seine immer größer werdende Fangemeinde veröffentlicht. Ganz zu schweigen von »Tout l'univers«, das er zum Eurovision Song Contest beigetragen hat, den dritten Platz belegte, und bereits gewaltige 55 Millionen Streams gesammelt hat.
Er war somit seit 2010 der erste französischsprachige Künstler, der die Schweiz vertrat. »Pure«, sein neuster Track, produziert von Nicolas Rebscher (Alice Merton, Aurora…) und sein opulent gestaltetes Musikvideo im Stil von Bowie, Bjork und The Cure war u.a. Vorreiter für diese erste LP des Künstlers .
Künstler: Gjon's Tears
Titel: The Game
Label: BELIEVE DIGITAL GMBH
Erscheinungsdatum: 28.04.2023
Auflage: n/a
! Bitte immer die Beschreibung (Variante/Ausführung) auf den Verkaufsplattformen beachten !
Das Datum basiert auf Vorabinformationen unserer Partner. Es ist ohne Gewähr und kann sich jederzeit ändern.