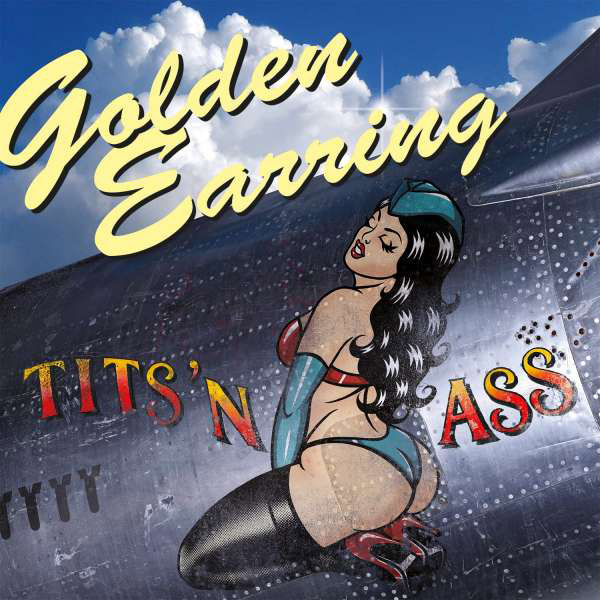 9 Jahre nach "Millbrook USA" erscheint mit "Tits 'N Ass" ein neues Album von Golden Earring.

Die Besetzung auf "Tits N' Ass" ist Rinus Gerritsen (bass, synth, keyboards), George Kooymans (guitars, vocals), Barry Hay (vocals, guitar, flute) und Cesar Zujderwijk (drums, percussion).

Die unzerstörbaren Mitglieder von Golden Earring führen die niederländische Popszene seit 50 Jahren an und als ob sie ihre Vorherrschaft beweisen müssten, veröffentlichen sie 2012 ihr 31. (!) Studioalbum; das erst nach fast neun Jahren. Als altgedienteste Rockband in den Niederlanden haben Golden Earring nach all den Jahren noch immer kein Quentchen ihrer Energie (und ihrer Libido!) eingebüßt, wie "Tits'n'Ass" noch einmal eindrucksvoll unter Beweis stellt. Die erste Single "Still Got The Keys To My First Cadillac" zeigt, dass Golden Earring noch immer genau wissen, was sie tun.


Rezensionen

,,Das ist richtig guter, klassischer Melodic Rock, bei dem alle Stücke gemeinsam von Sänger Barry Hay und Gitarrist George Kooymans geschrieben wurden, die sehr angenehme, warme Produktion lag in den Händen von Chris Kimsey, der hier viel seiner Erfahrung aus der jahrelangen Arbeit für die Rolling Stones einfließen lassen konnte." (Good Times, Februar/März 2013)