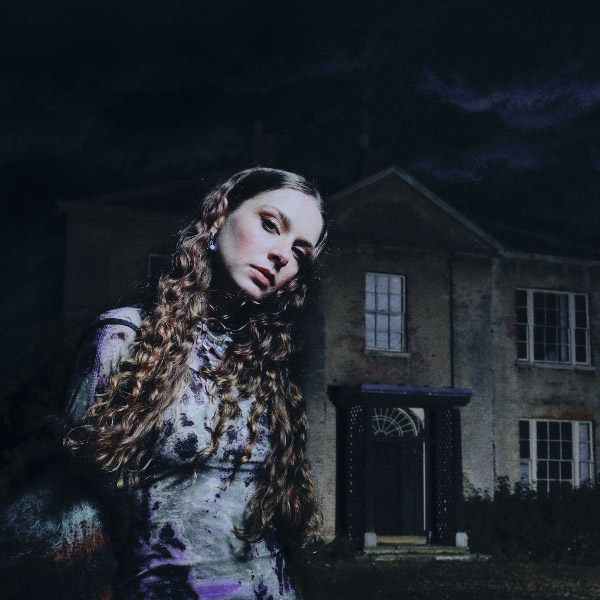 Angeführt von dem brandneuen Track "Can You Afford To Lose Me?", umspannt diese erweiterte Sammlung Hollys musikalische Reise und bietet den Fans im Vorfeld der bevorstehenden Veröffentlichung ihres mit Spannung erwarteten Debütalbums einen Höhepunkt von Vergangenheit und Gegenwart.
Erhältlich auf 140g Transparent Purple Vinyl in limitierter Auflage.
Künstler: Holly Humberstone
Titel: Can You Afford To Lose Me?
Label: Polydor
Erscheinungsdatum: 24.02.2023
Auflage: n/a
! Bitte immer die Beschreibung (Variante/Ausführung) auf den Verkaufsplattformen beachten !