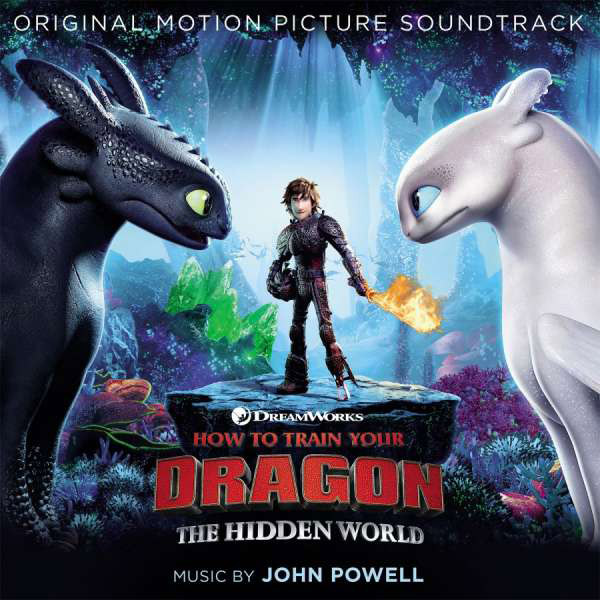 "How To Train Your Dragon 3: The Hidden World" ist ein amerikanischer computeranimierter Action-Fantasy-Film aus dem Jahr 2019, der auf der gleichnamigen Buchreihe von Cressida Cowell basiert. Es ist das dritte und letzte Kapitel der Trilogie. Die Geschichte wurde von Dean DeBlois geschrieben und inszeniert und ist mit den Stimmen von Jay Baruchel, America Ferrera, Cate Blanchett, Craig Ferguson und F. Murray Abraham besetzt. Die Handlung folgt Hicks, der entdeckt, dass Ohnezahn nicht der einzige Nachtschatten ist, und wie er die Verborgene Welt", ein geheimes Drachen-Utopia, suchen muss, bevor ein angeheuerter Tyrann namens Grimmel es zuerst findet.
Die Trilogie wurde von den Kritikern für die Animation, die Synchronsprecher und die musikalische Untermalung gelobt. Der dritte Teil spielte weltweit über 525 Millionen Dollar ein und wurde damit zum fünftumsatzstärksten Animationsfilm des Jahres 2019. Bei den 92. Academy Awards wurde er sogar für den besten animierten Film nominiert.
Die Filmmusik wurde von John Powell dirigiert, der vor allem für seine Arbeit an "Happy Feet" (2006), "Ferdinand" und "Solo: A Star Wars Story" bekannt ist. Für "How to Train Your Dragon" (2010) war er für einen Academy Award nominiert. Powell hat eng mit Hans Zimmer zusammengearbeitet und war Mitglied in dessen Musikstudio.
"How To Train Your Dragon 3: The Hidden World" enthält den Track "Together from Afar" von Jónsi (Sigur Rós) und den Bonustrack "The Hidden World". Diese 2LP ist in einem Gatefold-Sleeve untergebracht und als limitierte Auflage von 500 einzeln nummerierten Exemplaren auf blauem (LP 1) und rotem (LP 2) Vinyl erhältlich. Das Paket enthält ein 4-seitiges Booklet und eine exklusive Postkarte.