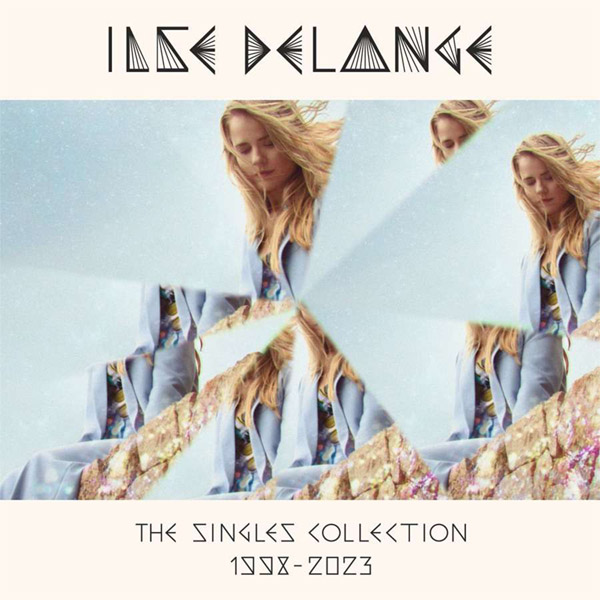 Der niederländische Country- und Americana-Superstar Ilse DeLange feiert sein 25-jähriges Künstlerjubiläum mit diesem karriereübergreifenden 3LP-Set "The Singles Collection 1998-2023". 1998 gelang Ilse der Durchbruch mit ihrem Debüt "World Of Hurt", das sich über eine halbe Million Mal verkaufte. Es folgten viele erfolgreiche Alben, von denen jedes mindestens die Top 5 der niederländischen Albumcharts erreichte, sowie 24 Top-40-Singles. Neben ihrer erfolgreichen Solokarriere feierte Ilse auch internationale Erfolge mit The Common Linnets und ihrer Eurovisionssingle "Calm After The Storm", die auch auf dieser Zusammenstellung zu hören ist.
Das Album im Deluxe-Dreifachcover enthält 40 Titel, von ihrer Debütsingle "I'm Not So Tough" bis zu ihrem aktuellen Hit "Confetti Shotgun".
Künstler: Ilse DeLange
Titel: The Singles Collection 1998-2023
Label: Music On Vinyl
Erscheinungsdatum: 08.09.2023
Auflage: n/a
! Bitte immer die Beschreibung (Variante/Ausführung) auf den Verkaufsplattformen beachten !
Das Datum basiert auf Vorabinformationen unserer Partner. Es ist ohne Gewähr und kann sich jederzeit ändern.