Am heutigen Tag, dem 8.März wird der "Internationale Frauentag" gefeiert.
Grund genug auch die Musikerinnen zu feiern. Daher haben wir durch das Plattenregal gestöbert und einige starke ältere oder neue Alben von Powerfrauen für Euch rausgesucht.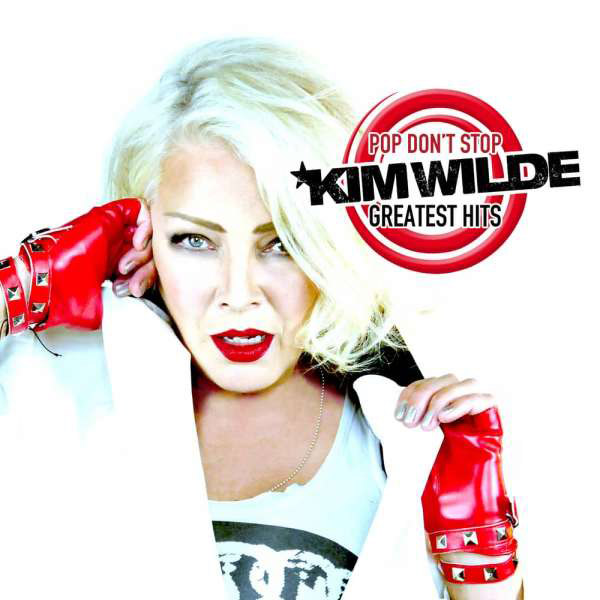 Kim Wilde – Greatest Hits
kaufen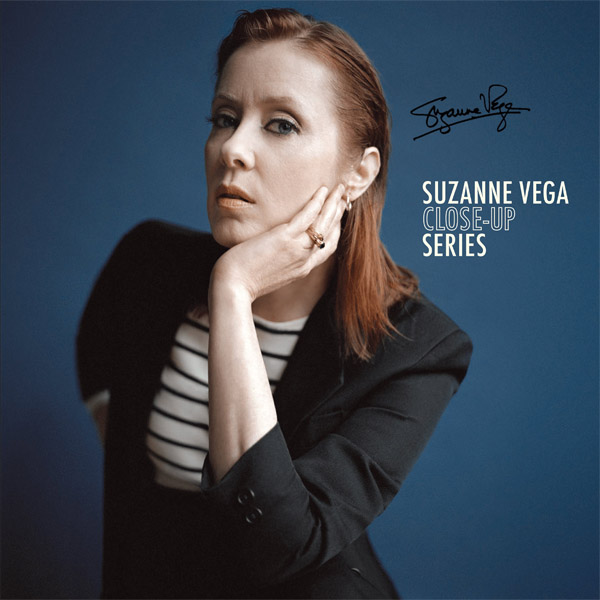 Suzanne Vega – Close-Up
kaufen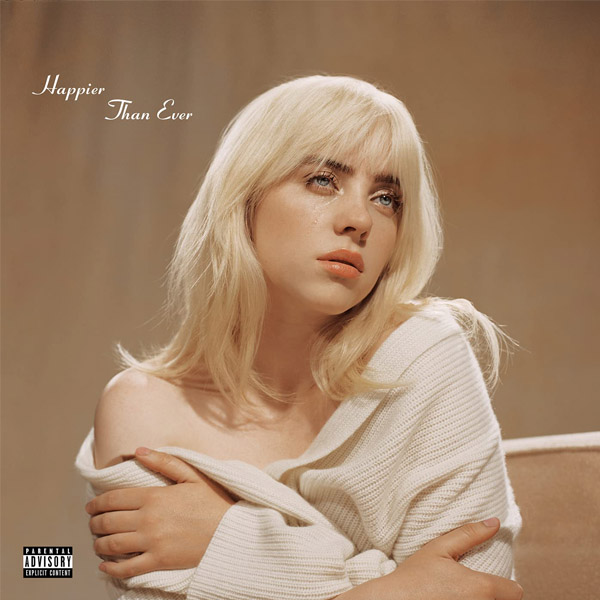 Billie Eilish – Happier Than Ever
kaufen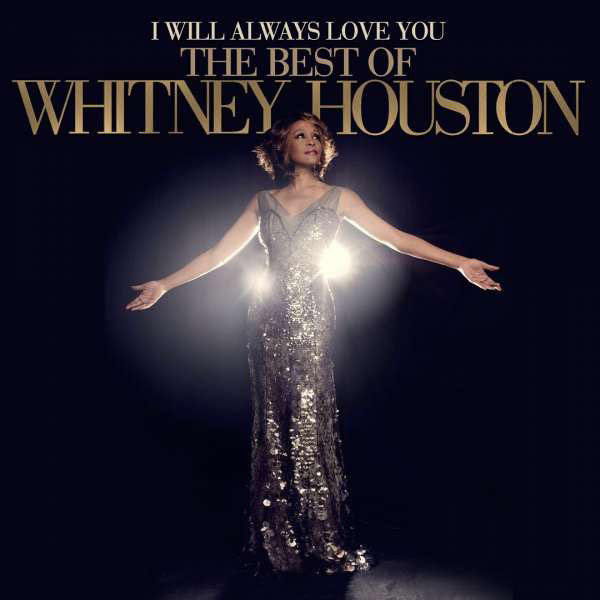 Whitney Houston – I Will Always Love You
kaufen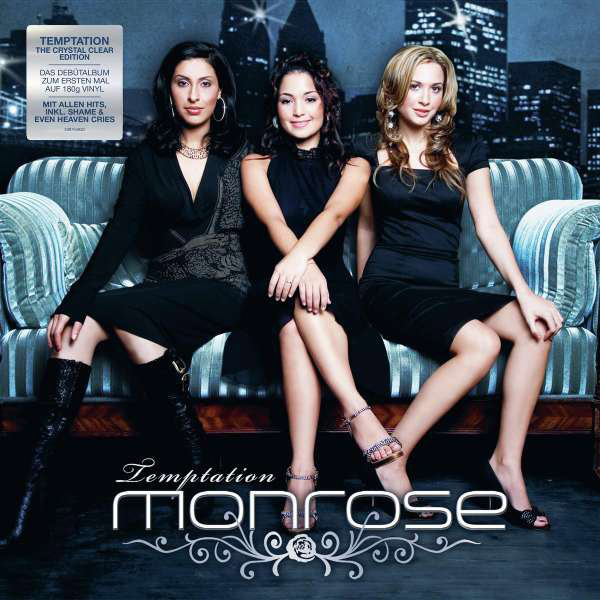 Monrose- Temptation
kaufen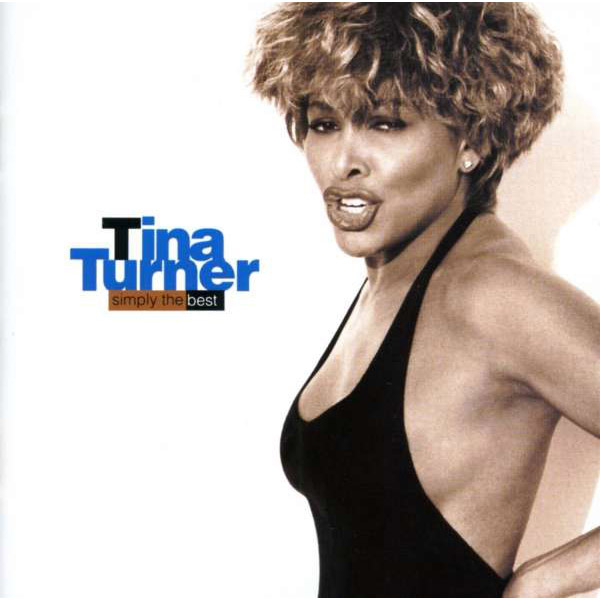 Tina Turner – Simply The Best
kaufen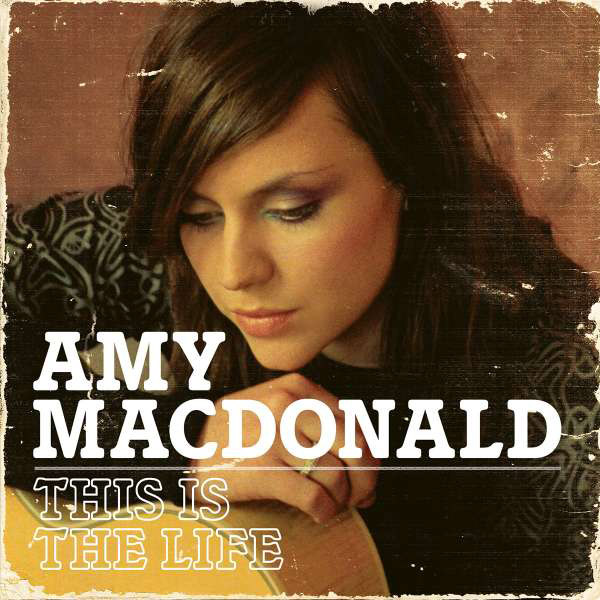 Amy Macdonald – This Is The Life
kaufen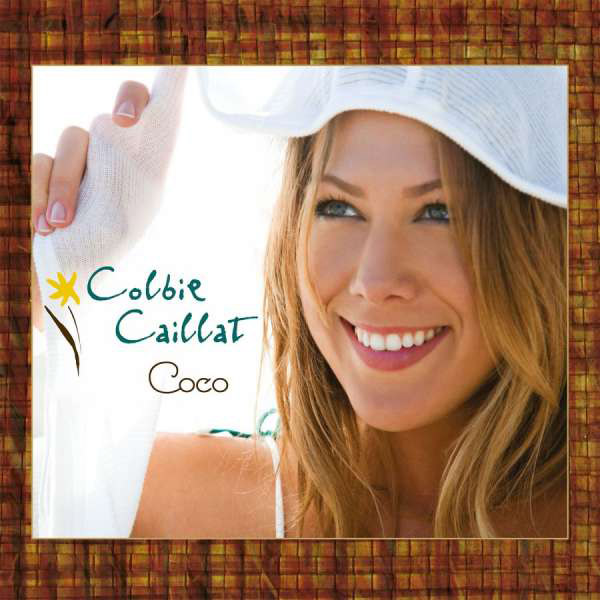 Colbie Caillat –Coco
kaufen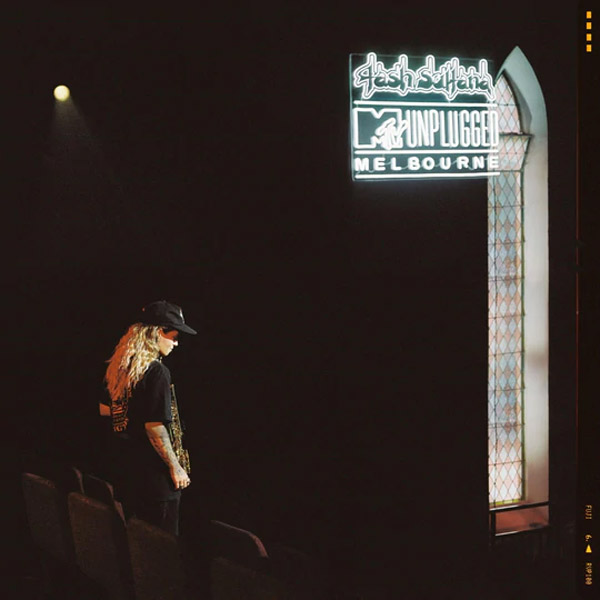 Tash Sultana – MTV Unplugged
kaufen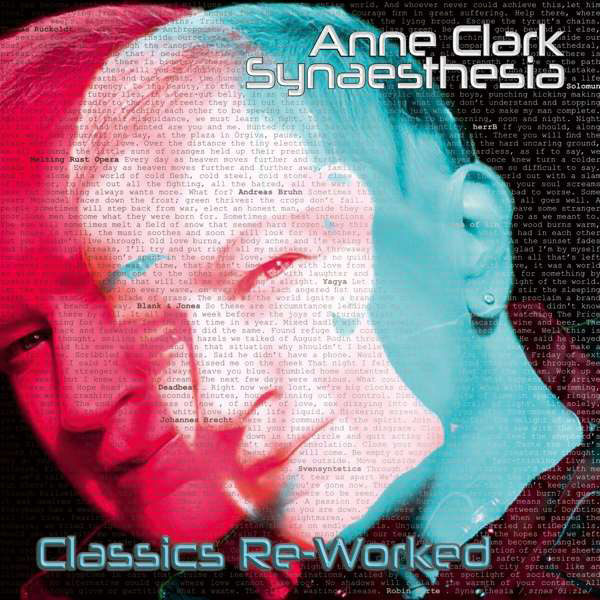 Anne Clark – Synaesthesia Classics Re-Worked
kaufen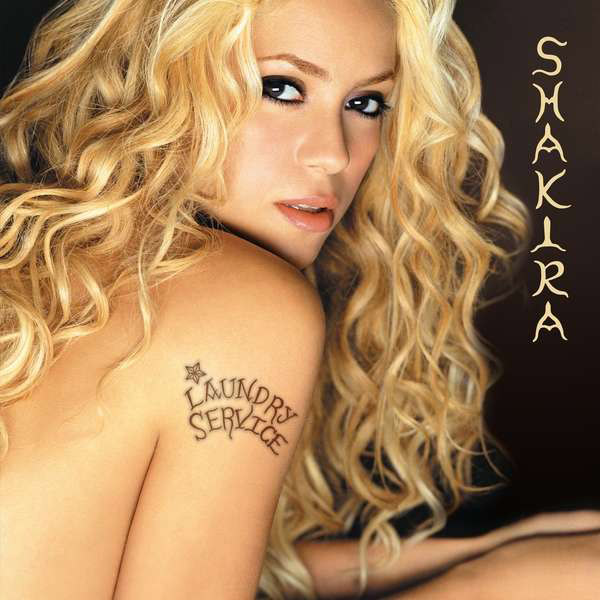 Shakira – Laundry Service
kaufen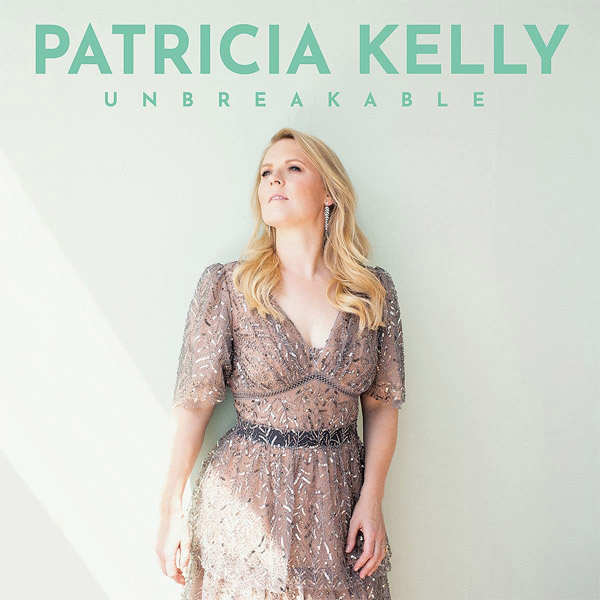 Patricia Kelly – Unbreakable
kaufen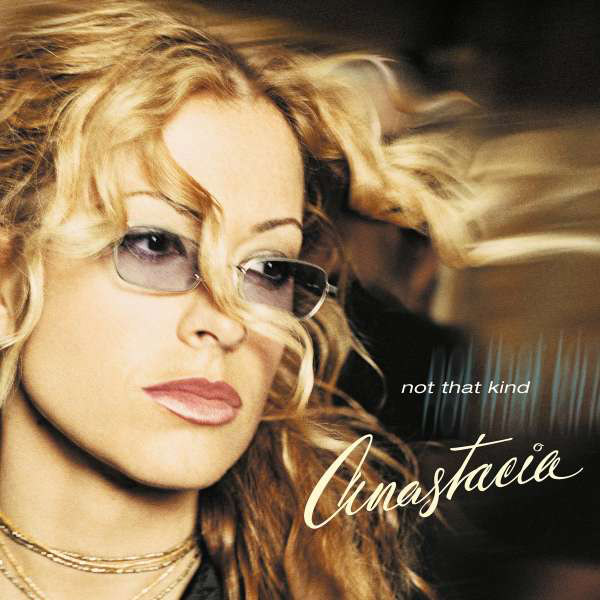 Anastacia – Not That Kind
kaufen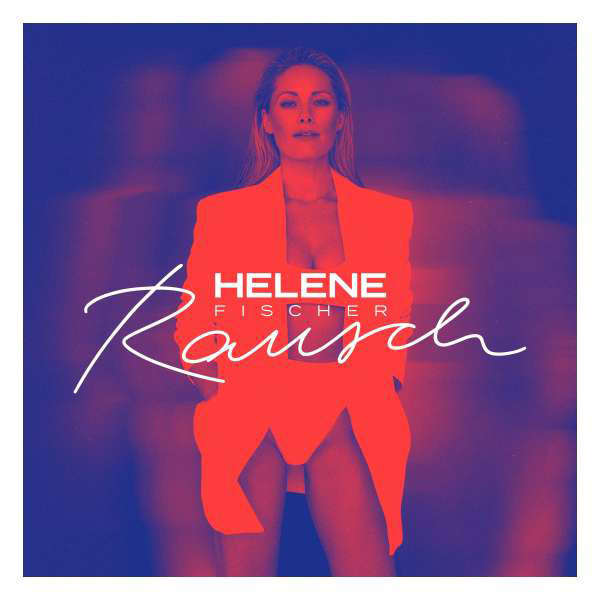 Helene Fischer – Rausch
kaufen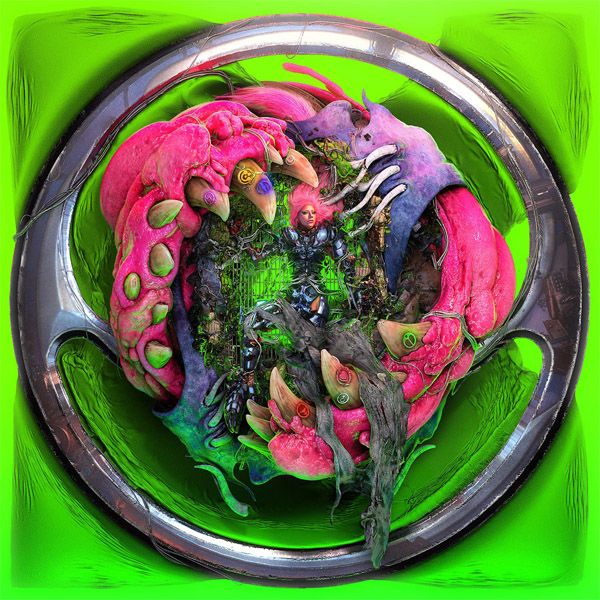 Lady Gaga – Dawn Of Chromatica
kaufen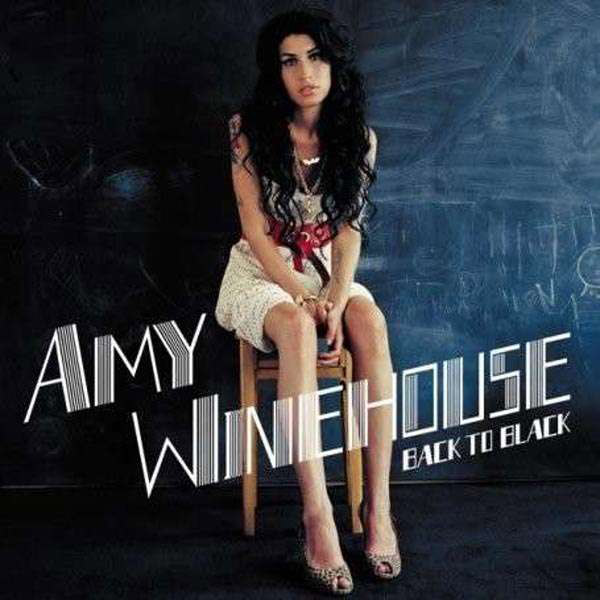 Amy Winehouse – Back To Black
kaufen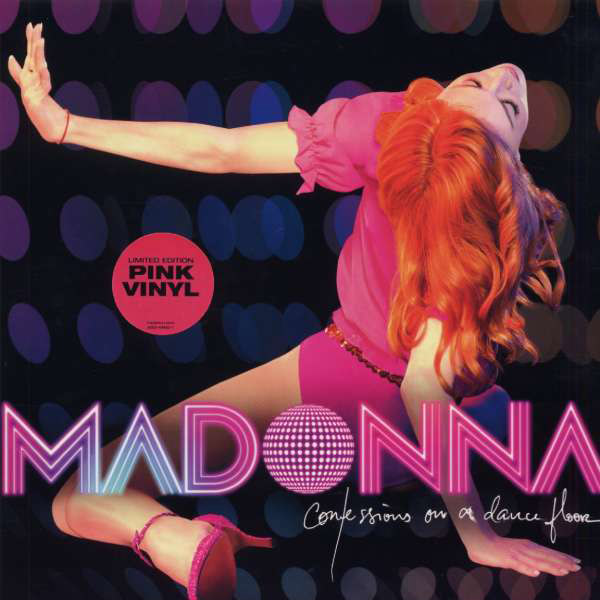 Madonna – Confessions On A Dance Floor
kaufen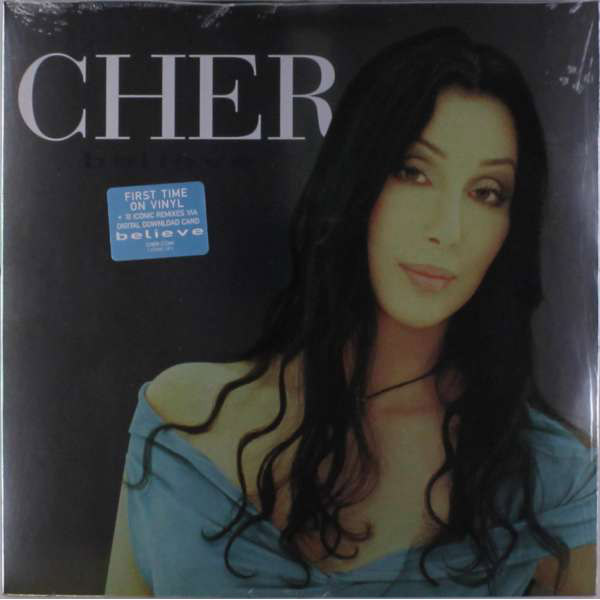 Cher – Believe
kaufen
Welches Album ist Euer Favorit? Oder fehlt Eurer Meinung nach ein Album was erwähnt werden sollte? Schreibt es uns unten in die Kommentare.