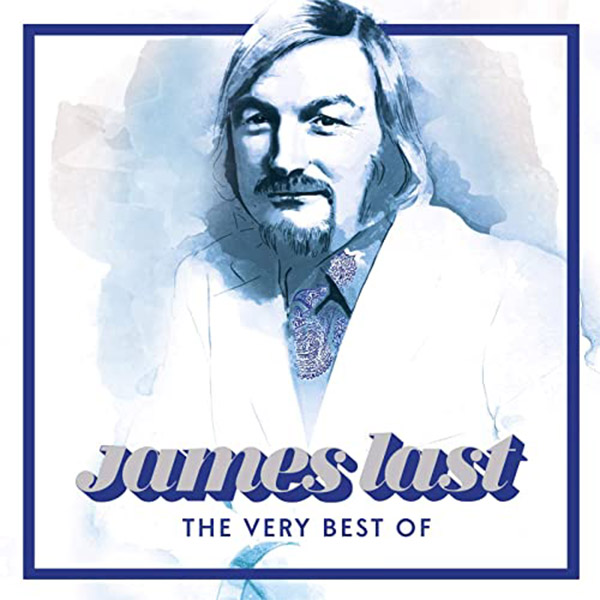 James Last gehört zu einem der bekanntesten und erfolgreichsten Bandleadern der Welt. Über 70 Jahre hat er mit einzigartigen Arrangements, unvergleichlichen Melodien und tollen Kompositionen, die Musikwelt begeisterte. Im Laufe seiner Karriere wurden von seinen etwa 190 Plattenproduktionen über 80 Millionen Tonträger verkauft – dafür regnete es mehr als 200 Goldene Schallplatten. Ob in Deutschland oder Kanada, in Australien oder Südafrika, in China, Holland oder Großbritannien: Der swingende Happy Sound des Orchesters wurde zu einem internationalen Markenzeichen.
Anlässlich seines 90. Geburtstags wurde im April 2019 eine "The Very Best Of" mit den größten Hits und Klassikern, zahlreichen Eigenkompositionen sowie den bedeutendsten Tracks aus "Music Around the World" veröffentlicht.
Ein Auszug aus der "The Very Best Of" erscheint als exklusives, limitiertes 2LP Set auf blauem Vinyl. Ein wahres Schmankerl für seine zahlreichen Fans All Over The World.