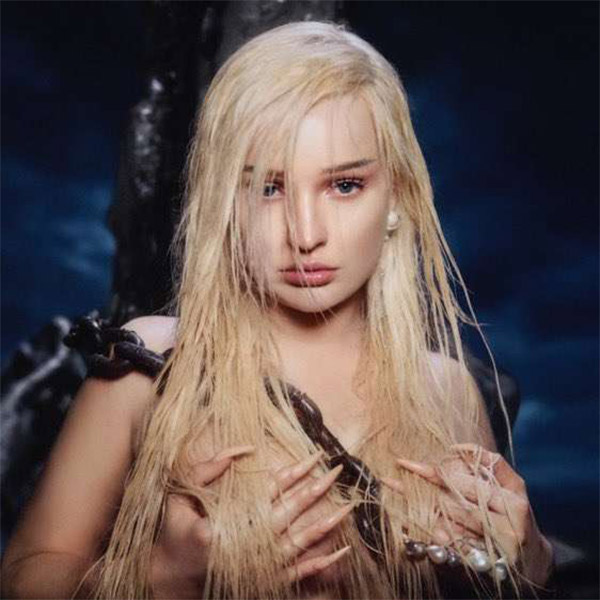 Die aus Köln-stammende internationale Pop-Sensation Kim Petras veröffentlicht 2023 ihr Debütalbum »Feed The Beast«. Die von der Kritik gefeierte Songwriterin hat 2022 als erste transsexuelle Frau einen Grammy gewonnen. Das Album enthält insgesamt 15 Tracks, unter andere ihre Single »Alone« mit der diamantprämierten Hip Hop Ikone Nicki Minaj sowie der mit Platin ausgezeichnete globale Hit »Unholy« mit Sam Smith. Zusätzlich enthält das Album Fan Favorites wie »Coconuts« und die beat-lastige Single »Brr«. »Feed The Beast« enthält außerdem eine Zusammenarbeit mit der alt-pop Künstlerin BANKS.
Künstler: Kim Petras
Titel: Feed The Beast
Label: Republic
Erscheinungsdatum: 25.08.2023
Auflage: n/a
! Bitte immer die Beschreibung (Variante/Ausführung) auf den Verkaufsplattformen beachten !
Das Datum basiert auf Vorabinformationen unserer Partner. Es ist ohne Gewähr und kann sich jederzeit ändern.