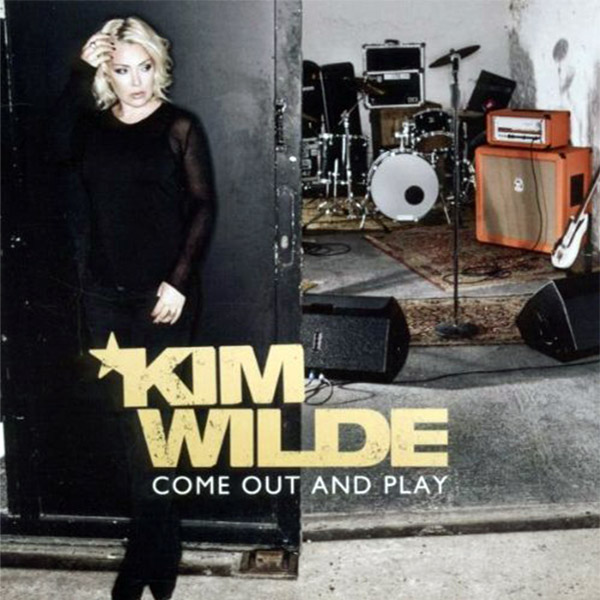 Rasantes Tempo und die unverwechselbare Stimme von KIM WILDE: Mit Uptempo Beats und sommerlich heißem Drive kommt die Single »Lights Down Low« der GB-Singer / Songwriterin als Appetithappen für das Album »Come Out And Play« daher.
KIM WILDE veröffentlichte im Rahmen ihrer Karriere 10 Alben und 30 Singles, die weltweit rund 20 Millionen Mal verkauft wurden. Mit Hits wie »Kids in America« wurde sie berühmt, mit »You Keep Me Hanging On« ging sie an die absolute Spitze der US-Charts. Anfang 2000 war sie mit Nena und dem Duett »Irgendwie, Irgendwo, Irgendwann (Anyplace, Anywhere, Anytime)« auch in Deutschland 5 Wochen lang Nr. 1 der Media Control Charts.
Künstler: Kim Wilde
Titel: Come Out And Play
Label: Music On Vinyl
Erscheinungsdatum: 06.05.2022
Auflage: 1500
! Bitte immer die Beschreibung (Variante/Ausführung) auf den Verkaufsplattformen beachten !