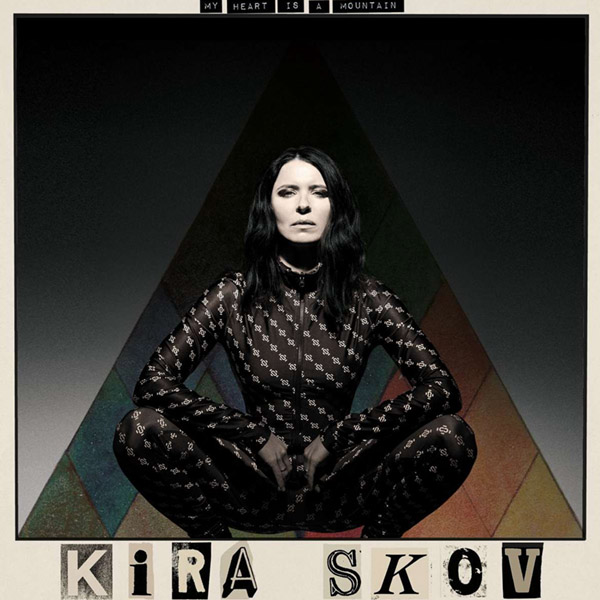 Eine verjüngte Kira Skov befreit die Zuhörer auf »My Heart Is A Mountain« von der saisonalen Winterdüsterkeit – ihr neues Album mit einem so vielversprechenden Herzen, dass es Normalsterblichen den Atem raubt. Nach ihrem letztjährigen Auftritt in Top of the Pops im dänischen Fernsehen scheint eine revitalisierte Kira mit dem Wunsch bewaffnet zu sein, das Leben und die sich ständig verändernde neue Normalität der Gegenwart anzunehmen, während sie in ihren Texten eine gesunde existentielle Reflexion provoziert.
Künstler: Kira Skov
Titel: My Heart Is A Mountain
Label: Stunt Records
Erscheinungsdatum: 26.05.2023
Auflage: n/a
! Bitte immer die Beschreibung (Variante/Ausführung) auf den Verkaufsplattformen beachten !
Das Datum basiert auf Vorabinformationen unserer Partner. Es ist ohne Gewähr und kann sich jederzeit ändern.