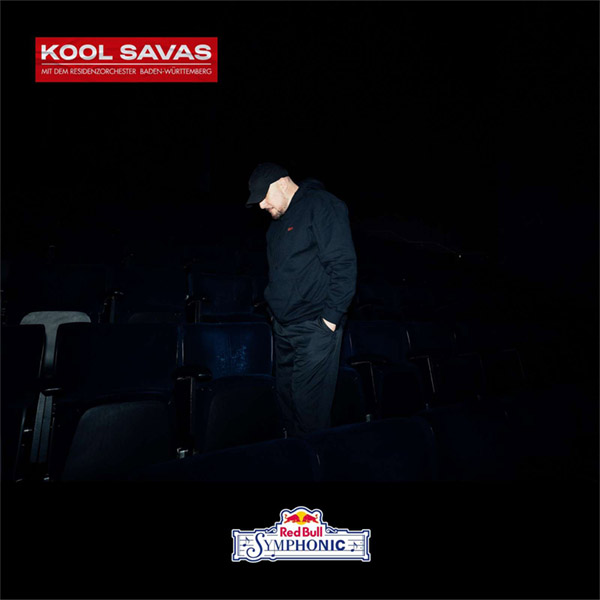 Rap-Royalty trifft auf klassische Virtuosität: Ein Konzert für die Rap-Geschichtsbücher, bei dem Kool Savas mit dem 44-köpfigen Residenz-Orchester Baden-Württemberg unter der Leitung von Sven Gnass 2.000 Hip Hop-Fans in der Liederhalle in Stuttgart begeisterte. Der King of Rap krönte sich an diesem Abend zum King of Orchestra.
Mit Special Guests wie badmómzjay, 1986zig, SDP, Alies, Saltatio Mortis, Scala & Kolacny Brothers und ela. verwandelte Savas seine Hits in einen einzigartigen Mix aus Hip Hop und klassischer Symphonie. Das Ergebnis: pure musikalische Brillanz!
Red Bull Symphonic verbindet Welten: Rap meets Classic. Die neu arrangierten Songs sorgten bereits live für große Emotionen. Jetzt kannst du diese einzigartige Erfahrung auch Zuhause genießen – Gänsehaut-Momente garantiert!
Künstler: Kool Savas
Titel: Red Bull Symphonic
Label: Sony Music/Essah Media GmbH
Erscheinungsdatum: 06.10.2023
Auflage: n/a
! Bitte immer die Beschreibung (Variante/Ausführung) auf den Verkaufsplattformen beachten !
Das Datum basiert auf Vorabinformationen unserer Partner. Es ist ohne Gewähr und kann sich jederzeit ändern.