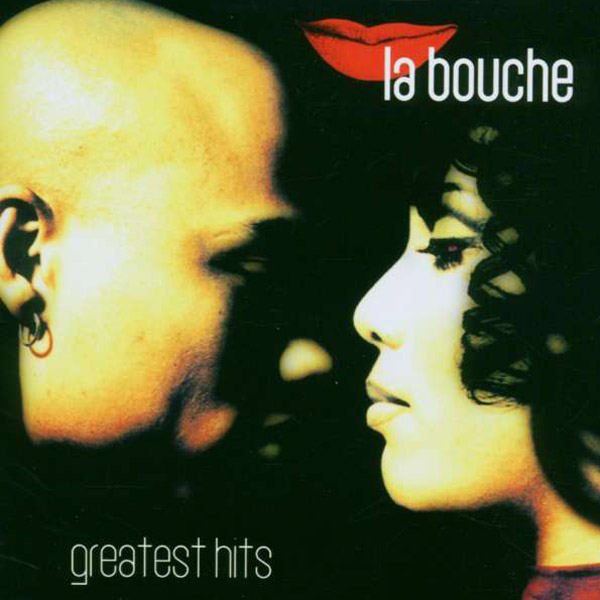 Der Produzent Frank Farian, der Mann hinter Boney M und Milli Vanilli, brachte 1995 sein 90er-Jahre-Pendant La Bouche auf den Markt. Das in Deutschland ansässige Eurodance-Duo La Bouche bestand aus der Sängerin Melanie Thornton und dem Rapper Lane McCray. Sie erlangten 1995 internationalen Erfolg, als die Hitsingle "Be My Lover" die Spitze der Charts erreichte. Im selben Jahr veröffentlichten sie ihr Debütalbum "Sweet Dreams" mit den Singles "Fallin' In Love" und "I Love To Love".
"Greatest Hits of La Bouche" ist in einer limitierten Auflage von 1500 einzeln nummerierten Exemplaren auf Translucent Red Vinyl erhältlich und enthält eine Beilage.
– Inklusive Beiblatt
– Eurodance Act aus Deutschland
– Mit den Hits "Be My Lover", "Sweet Dreams", "Fallin In Love" u. a.