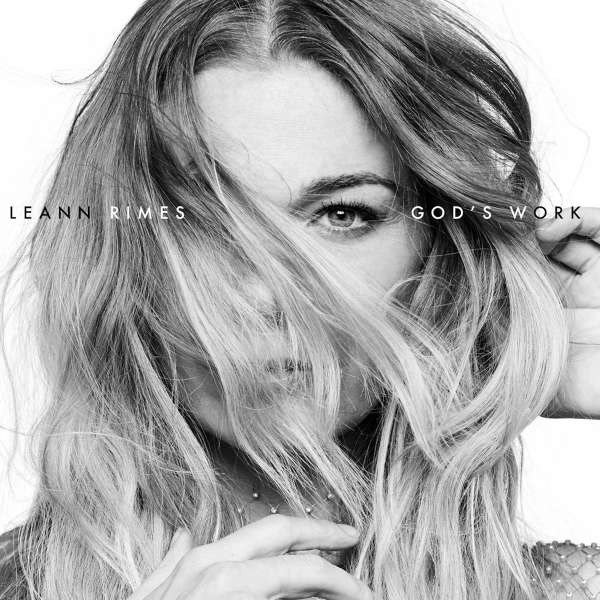 »God's Work« – so heißt das neue Album der US-amerikanischen Pop-Sängerin und Schauspielerin LeAnn Rimes, die nicht zuletzt durch ihren Über-Hit »Can't Fight the Moonlight«, aus dem Film »Coyote Ugly« (2000) auch in Europa einen flächendeckenden Durchbruch schaffte.
Inzwischen hat LeeAnn weltweit über 60 Millionen Tonträger verkauft und wurde international mehrfach mit Platin und diversen hochkarätigen Awards ausgezeichnet. Mit 14 Jahren gewann Rimes als »Best New Artist« und ist damit die jüngste Preisträgerin, die einen Grammy® Award mit nach Hause nehmen durfte. LeAnn Rimes feiert jetzt ihr 25-jähriges Jubiläum als Künstlerin mit ihrem nächsten brandneuen Studio-Album »God's Work« – und Größen wie Ziggy Marley, Ben Harper, Ledidi, Robert Randolph, Mickey Guyton, Tata Vega und Aloe Blacc feiern auf 3 Tracks mit Ihr.
Die 12 neuen Titel sind ein toller Mix aus kraftvollen Pop-Nummern, wunderschönen Balladen, Duetten & Hymnen – mal mit einem Hauch Soul, Blues, Gospel oder sogar Reggae wird dieses Album zu einem kurzweiligen Hörerlebnis und würdigen Geschenk and den Zuhörer und LeAnn selbst.