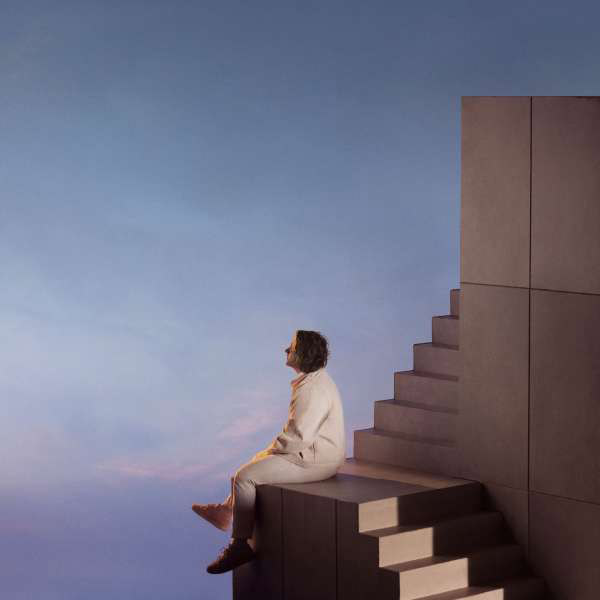 "Broken By Desire To Be Heavenly Sent" ist der Nachfolger des 2019 erschienenen Debüts "Divinely Uninspired To A Hellish Extent" des schottischen Sängers aus Bathgate, das bei seiner Veröffentlichung Platz 1 der UK Albumcharts erreichte und sich seit 178 Wochen in den Charts hält.
Erhältlich als:
180g Standard "Black" Vinyl
180g Limited Edition "Heavenly Blue" Vinyl + 20-seitiges Booklet
Künstler: Lewis Capaldi
Titel: Broken By Desire To Be Heavenly Sent
Label: Vertigo Berlin
Erscheinungsdatum: 19.05.2023
Auflage: n/a
! Bitte immer die Beschreibung (Variante/Ausführung) auf den Verkaufsplattformen beachten !
Das Datum basiert auf Vorabinformationen unserer Partner. Es ist ohne Gewähr und kann sich jederzeit ändern.