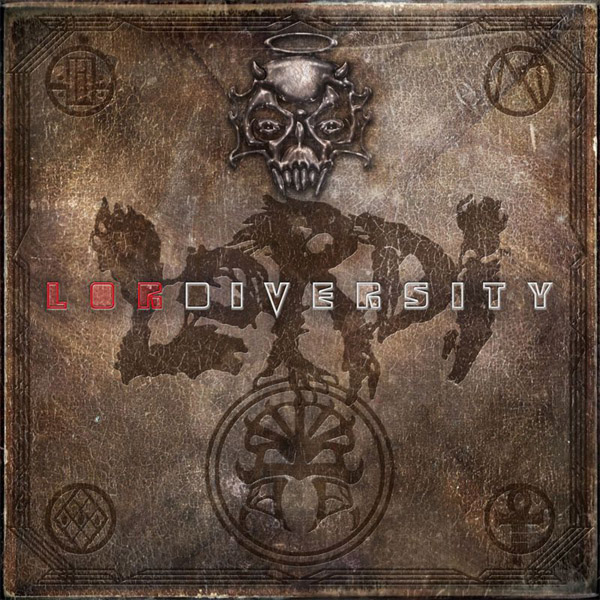 LORDI beackert pro Album ein eigenes Genre: Hard Rock, Disco, Progressive Rock, Heavy Metal, AOR, Thrash/Speed Metal & Industrial Metal

Enthält die Alben
S Skelectric Dinosaur
Superflytrap
The Masterbeast From The Moon
Abusement Park
Humanimals
Abracadaver
Spooky Sextravaganza Spectacular


Produktinfo:

Der Leiter der Band, Herr Lordi, erklärt: "Innerhalb einer Woche, als die 'Killectour' im März 2020 abgebrochen wurde, wurde mir klar, dass wir die plötzlich gewonnene Zeit irgendwie nutzen müssen. Es war klar, dass es an der Zeit ist, mit der Planung des neuen Albums zu beginnen, auch wenn 'Killection' nicht einmal zwei Monate zuvor veröffentlicht wurde. Ich dachte, dass das Langweiligste, was wir nach 'Killection' machen könnten, ein weiteres einfaches LORDI-Album wäre. Und ich habe die verschiedenen Stile des Songwritings, der Aufnahme und der Produktion auf 'Killection' sehr genossen, aber eine andere langweilige Idee wäre gewesen, einen Teil 2 zu machen. Da 'Killection' ein fiktives Compilation-Album aus einem fiktiven Backkatalog ist, der nicht existiert, kam mir die Idee, dass das einzige, was das noch toppen könnte, wäre, diesen fiktiven Backkatalog aufzunehmen und zu veröffentlichen. Und bis Halloween 2021 wird der fiktive Backkatalog nicht mehr fiktiv sein, er wird tatsächlich existieren… zumindest größtenteils. Meine ursprüngliche Idee war es, 10 Alben zu veröffentlichen, aber das Label sagte, das sei verrückt. Aber sieben ist eine Zahl, die sie für einigermaßen vernünftig hielten, hahahaha!"

Der neu veröffentlichte Song "Believe Me" hat seinen Ursprung in der fiktiven Disco-Ära der Band. Man stelle sich vor, LORDI würden einen klassischen Disco-Song im Stil von ABBA, KISS oder den BEE GEES in den späten 1970er Jahren aufführen, als die Disco-Musik ihren Höhepunkt erreichte. Eine witzige und unterhaltsame Idee, die nun Wirklichkeit wird.