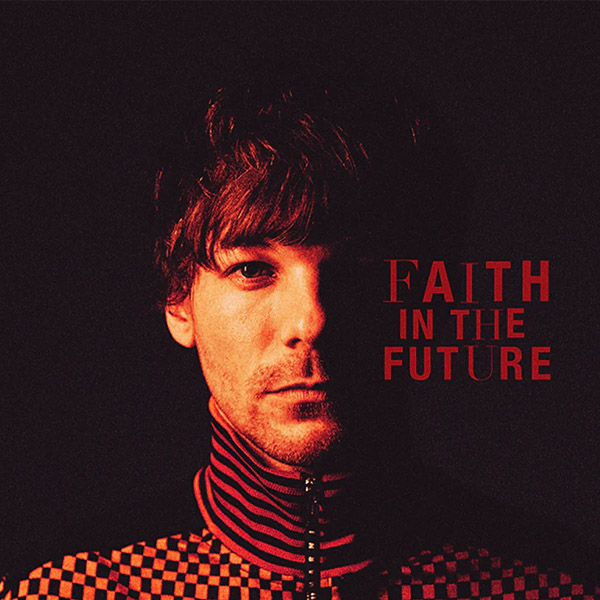 Nach dem internationalen Erfolg seines 2020 erschienenen Debütalbums »Walls«, das sich über eine Million Mal verkauft hat, meldet sich Louis Tomlinson 2022 mit seinem neuen Album »Faith In The Future« zurück.
Auf diesem Werk zeigt Tomlinson seine vielseitigen Songwriting-Fähigkeiten und bleibt dabei über das gesamte genreübergreifende Album hinweg ausgesprochen authentisch.
Einige Monate vor der Veröffentlichung lässt der 30 jährige Musiker über seinen social media Kanal vielversprechend verlauten:
»Nachdem ich eine Weile mit diesem Album gelebt habe, kann ich es kaum erwarten, dass ihr es alle hört.«
Erhältlich als:
Limited Indie Exclusive Edition Opaque Black & Transparent Red Splatter Vinyl
Limited Edition Opaque Translucent Red (JPC Exclusive)
Limited Amazon Exclusive Edition Yellow & Red Splatter Vinyl
Künstler: Louis Tomlinson
Titel: Faith In The Future
Label:  BMG
Erscheinungsdatum: 11.11.2022
Auflage: n/a
! Bitte immer die Beschreibung (Variante/Ausführung) auf den Verkaufsplattformen beachten !