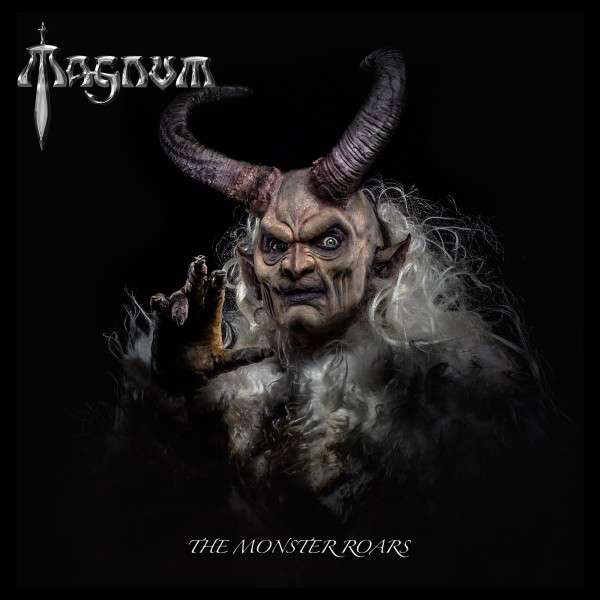 Magnum mit Überraschungen
Zwei Jahre nach ihrem letzten Album »The Serpent Rings«, das es in Deutschland bis auf Platz fünf der Charts schaffte, haben die englischen Hardrockikonen Magnum für 2022 bereits ein neues Werk angekündigt.

Es heißt »The Monster Roars« und erscheint bei SPV/Steamhammer. Die Ankündigung der neuen Studioplatte erfolgte bereits im November mit der ersten Single »I Won't Let You Down«, ein tiefgründiger, melodischer Midtempo-Song mit einprägsamem Refrain und stilvoller Streicherbegleitung. Am 17. Dezember soll mit »No Steppin' Stones« der zweite Vorabtrack kommen.

»The Monster Roars« enthält insgesamt zwölf neue Songs von Gitarrist Tony Clarkin, Sänger Bob Catley, Keyboarder Rick Benton, Bassist Dennis Ward und Schlagzeuger Lee Morris, die zusammen ein lebendiges, homogenes Werk ergeben, das für die Hörer laut Band einige Überraschungen bereithalte.

»The Monster Roars« kommt als CD, als Doppel-LP und als Limited Edition Box-Set mit Doppel-CD, einer MC und weiteren Extras. Auf der Bonus-Disc warten zusätzliche Tracks, darunter eine neue Version von »Days Of No Trust«, dem Opener des Albumklassikers »Wings Of Heaven« von 1988, eine neue, remasterte Version von »Sweets For My Sweet«, der allerersten Single ihrer Karriere aus dem Jahr 1975, und ein bisher unveröffentlichter Track aus derselben Ära.

Im Jahr 2022 feiern Magnum ihr 50. Jubiläum. Die Band wurde 1972 in Birmingham von Tony Clarkin und Bob Catley gegründet, um als Hausband in einem Nachtclub aufzutreten. Im Laufe der Jahre gab es bei Magnum mehrere personelle Wechsel, der Kern aus Catley und Clarkin ist jedoch geblieben. Bis heute veröffentlichten sie 21 Studioalben. »The Monster Roars« ist demnach Album Nummer 22.