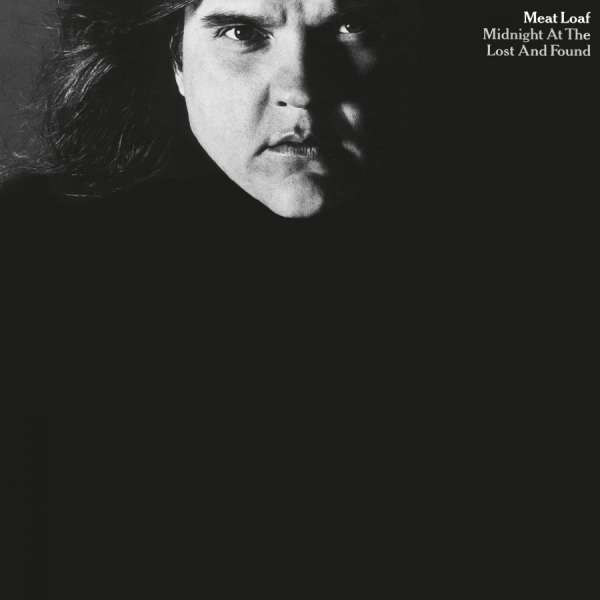 Zwei Jahre nach seinem Vorgänger "Dead Ringer" veröffentlichte Meat Loaf sein drittes Studioalbum "Mightnight At The Lost And Found". Aufgrund eines Streits mit seinem früheren Songschreiber Jim Steinman suchte er nach anderen Songschreibern, die ihm bei den Aufnahmen zu "Midnight At The Lost And Found" helfen sollten. Das Ergebnis waren insgesamt zehn Titel, von denen vier von Meat Loaf mitgeschrieben wurden, sowie eine Coverversion von Elvis' großem Hit "Promised Land", die aus der Feder von Chuck Berry stammte.
Das Album enthielt drei Singles: "Razor's Edge", "If You Really Want To" und den Titeltrack. Gleich nach der Veröffentlichung erreichte das Album die Top 10 der UK-Albumcharts.
"Midnight At The Lost And Found" ist in einer limitierten Auflage von 2500 einzeln nummerierten Exemplaren auf silber-schwarz marmoriertem Vinyl erhältlich und enthält eine Beilage mit Songtexten.