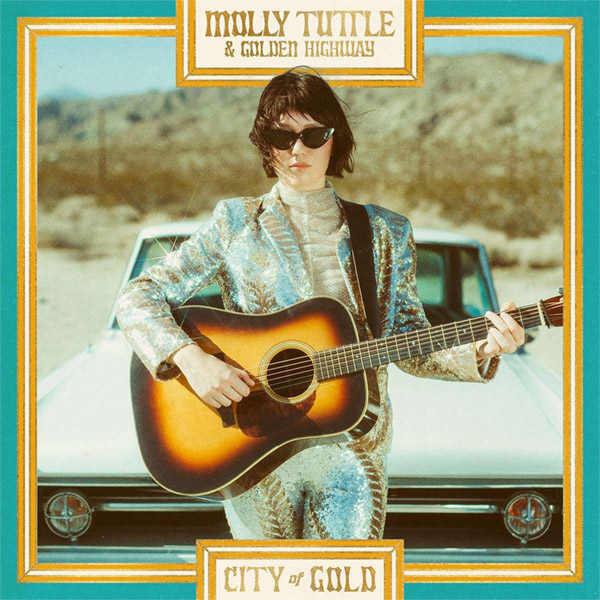 Die US-amerikanische Sängerin & Songwriterin Molly Tuttle hat zusammen mit ihrer Band Golden Highway ihr neues Album »City Of Gold« angekündigt.
In ihrer Musik pflegt Molly Tuttle Bluegrass-Traditionen, bekannt wurde sie durch ihre Flatpicking-, Clawhammer- und Crosspicking-Fertigkeiten. Erst vergangenes Jahr veröffentlichte sie ihre drittes Studioalbum »Crooked Tree«, für das sie 2023 gleich mit zwei Preisen geehrte wurde: einem Grammy in der Kategorie »Bestes Bluesgrass Album« und dem International Folk Music Award in der Kategorie »Album Of The Year«.
Erhältlich als:
Standard "Black" Vinyl
Limited Indie Exclusive Edition "Blue" Vinyl
Künstler: Molly Tuttle & Golden Highway
Titel: City of Gold
Label: Nonesuch
Erscheinungsdatum: 30.06.2023
Auflage: n/a
! Bitte immer die Beschreibung (Variante/Ausführung) auf den Verkaufsplattformen beachten !
Das Datum basiert auf Vorabinformationen unserer Partner. Es ist ohne Gewähr und kann sich jederzeit ändern.