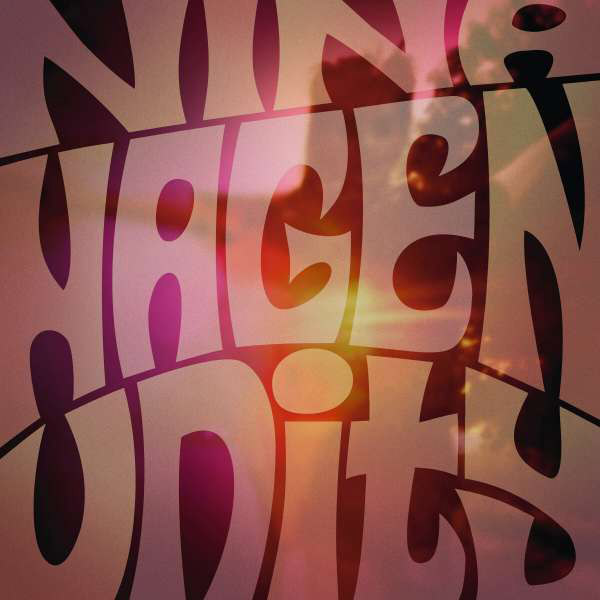 Rückkehr der Punk-Patin
Nina Hagen, die Grande Dame der deutschen Schrillheit, kehrt nach langer Veröffentlichungspause mit ihrem neuen Album »Unity« zurück.

Es ist das erste Album des Berliner Multitalents seit »Volksbeat« aus dem Jahr 2011 und wird auf Herbert Grönemeyers Label Grönland Records erscheinen.

Bereits 2020 war der Titeltrack »Unity« veröffentlicht worden, als direkte Reaktion auf den Tod des Afroamerikaners George Floyd und die Black-Lives-Matter-Bewegung. Nina Hagen wird in der poppigen Dub-Nummer unter anderem von Funk-Legende George Clinton unterstützt und sendet einen klaren Aufruf nach mehr Nächstenliebe und sozialer Gerechtigkeit.

Die weiteren elf Songs des Albums decken viele weitere Genres und Themen ab und sind die erwartbar-bunte Wundertüte, zu der wohl nur Nina Hagen fähig ist. Auf Kategorien wie Genres oder Sprache gibt die »Godmother Of Punk« seit jeher wenig. Und so stehen auf »Unity« neben typischen Hagen-Songs in deutscher und englischer Sprache auch die Country-Musik-Cover »16 Tons«, im Original von Merle Travis, und »Redemption Day« von Sheryl Crow. Sogar Bob Dylans »Blowing In The Wind« wird auf Deutsch zu einer waschechten Hagen-Nummer.

Der Mut und die Grenzenlosigkeit, mit der die 67-Jährige auf ihrem neuen Album auftritt, ist immer noch beeindruckend. Und Nina Hagens Stimme scheint umfang- und abwechslungsreicher denn je zu sein. Von einem müden Alterswerk jedenfalls kann bei »Unity« nicht die Rede sein.
Künstler: Niny Hagen
Titel: Unity
Label: Grönland
Erscheinungsdatum: 09.12.2022
Auflage: n/a
! Bitte immer die Beschreibung (Variante/Ausführung) auf den Verkaufsplattformen beachten !