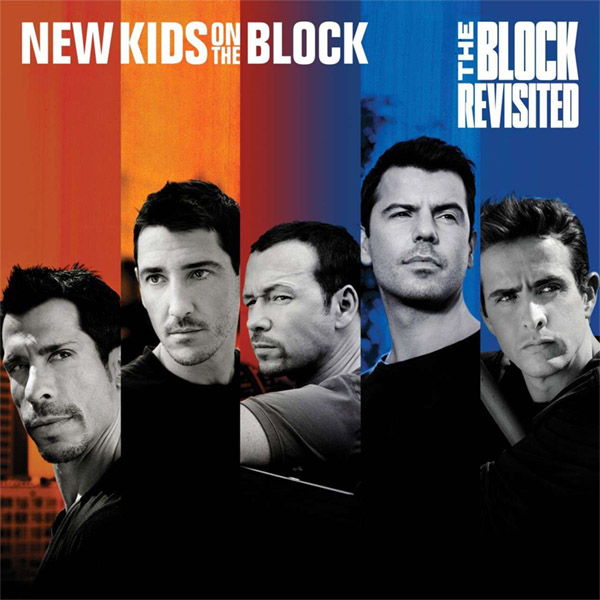 Im Alter von 12 bis 16 Jahren gründeten die Mitglieder Jordan Knight, Joey McIntyre, Donnie Wahlberg, Jonathan Knight und Danny Wood die Gruppe New Kids On The Block, die mit weltweit über 80 Millionen verkauften Tonträgern zu einer der meistverkauften Popgruppen der Musikgeschichte wurde.
Mit "The Block Revisited" holen wir die Gruppe zurück, nicht nur um uns an dieses großartige Album zu erinnern, sondern auch um die Lücke wieder zu schließen, wie sie es schon einmal getan haben. Diesmal mit einem explosiven Duett-Remix mit der rekordverdächtigen K-Pop-Gruppe SEVENTEEN, die ihren internationalen Sleeper-Hit "Dirty Dancing" im Duett singen, mit einem 2023-Remix, der es mit allem aufnehmen kann, was dieses Jahr in den Charts ist!
Für die Erstveröffentlichung auf 2LP und einer speziellen Deluxe 1CD-Edition haben wir eng mit Gründungsmitglied Donnie Wahlberg zusammengearbeitet, um einen Leckerbissen an unveröffentlichten Remixen und Songs aus den "The Block"-Sessions zu entdecken, die perfekt zu einem Album passen, das die Zeit überdauert hat.
Künstler: NKOTB
Titel: The Block Revisited
Label: Interscope
Erscheinungsdatum: 03.11.2023
Auflage: n/a
! Bitte immer die Beschreibung (Variante/Ausführung) auf den Verkaufsplattformen beachten !
Das Datum basiert auf Vorabinformationen unserer Partner. Es ist ohne Gewähr und kann sich jederzeit ändern.